One state's capital has been in shockingly high demand since the pandemic hit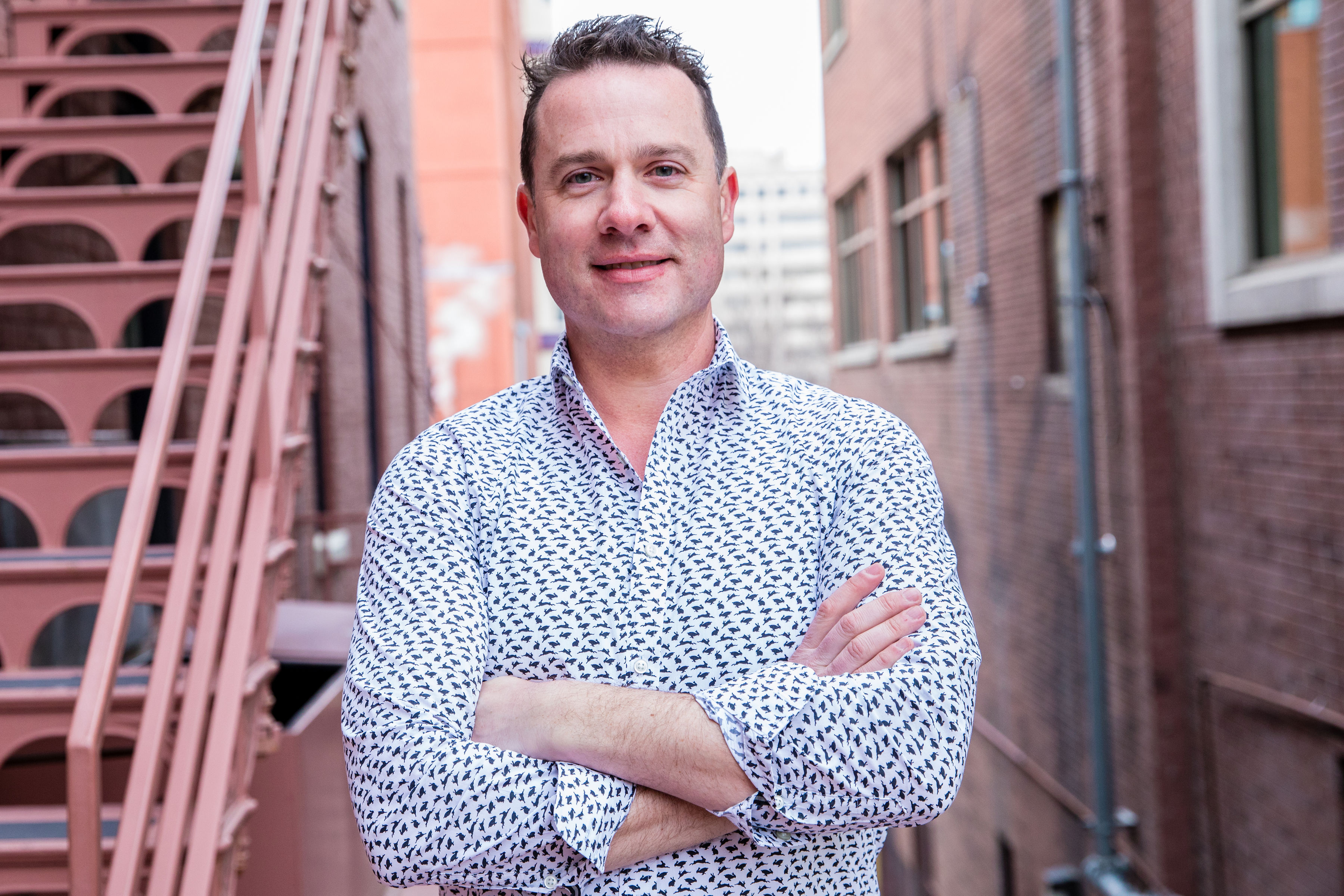 The Boise housing market is on fire. Idaho's capital and largest city has seen property values skyrocket. According to real estate firm We Know Boise, the median list price for the city is up 15.92%, the median sold price is up 17.56%, the price per square foot is up 14.72% and the median days on the market is down 10 days. The local market has been spurred by low rates, and out of state buyers are moving in from places like Seattle, Portland, and Silicon Valley looking for access to woodlands and mountains and freed by telecommuting from their ties to a hyper-expensive, crowded, coastal city.
Mortgage pros across the country were dealing with competitive markets and high volumes last year, but mortgage pros in Boise had a 2020 turned up to 11. Joseph Pattee (pictured), branch manager at Guild Mortgage in Boise, told MPA about how he managed these record volumes last year. He shared how he expanded his capacity to meet skyrocketing demand and how he equipped his clients to win in a hyper-competitive market. He also offered some of his longer-term outlooks for Boise and shared why he's planning to stay a high-capacity operation going forward.
"It's been a fun time to be in this industry in the valley here, and it's also been really challenging," Pattee said. "I think one of the most challenging things that we're going through is just the sheer lack of inventory in both homes to purchase and homes to rent. The amount of people that need homes, just because of population aging, and growth, and because of people moving here, is just incredible."
Read more: UWM unveils "game-changing" incentive for borrowers
Pattee prides himself on having met the capacity test presented by that demand last year. He believes that many loan officers are often so focused on generating leads that they don't focus enough energy on fulfillment. He stressed that this year, he built the capacity to manage a huge quantity of volume. He doubled his operational staff, as well as increasing the size of his sales team. At the same time Pattee took a close look at his processes and worked hard to squeeze every bit of efficiency he could out of his operations, without forcing his team members to work 80-hour weeks.
At the same time, Pattee's clients were entering into extremely competitive sales and he knew they needed the best loans they could get in order to win. Pattee began by establishing strong relationships with those clients in order for them to show him their "whole hand." With knowledge of exactly what his client is qualified for, Pattee could provide them with a financing arrangement that was fully underwritten, giving them a fighting chance in a market rife with huge cash offers. The extra steps he took on the front end were crucial when closing day came around.
Read more: Homepoint is filing for a proposed IPO
While Boise's market is white-hot now, the pandemic-related conditions that contributed to its current frothy status might end. Pattee, however, is betting on an ongoing and sustainable level of volume in Boise for a while to come. He told MPA that he's not planning to diminish his capacity any time soon, even if he feels a bit overstaffed during slower months.
"There are two ways to build a branch," Pattee explained. "You can staff it based on the low point of the next 12 to 18 months, or you can staff it based on what you think the high point of the next 12 to 18 months is going to look like. The danger of staffing to the low point is you miss all the opportunities of the busier months and while it might feel uneasy as a branch manager to be overstaffed on a slow month, the profit made on the bigger month through all the extra loans you can do more than makes up for any lost revenue in smaller months. That's what I have always tried to do."