Vivian Dang will build out the company's digital marketing division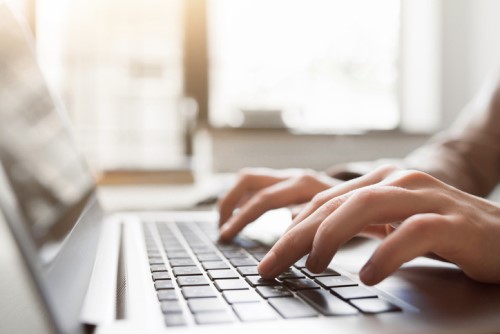 HighTechLending announced that it has hired Vivian Dang as vice president of national marketing as the company enters the mortgage lead-generation market.
Dang brings more than 15 years of experience to the reverse mortgage lender, which does business as AmericanSenior. With a background in accounting, finance, and digital reverse mortgage lead generation, Dang joins the company from American Advisors Group, where she served her last four years as senior director of marketing analytics.
"I'm excited for the opportunity to work with HTL to build out the digital marketing division," Dang said. "I look forward to working with many of the talented team members to ensure we put HTL on a successful path forward."
HighTechLending President Don Currie said Dang's track record in the reverse digital lead-generation space allows the company to offer in-house forward and reverse leads to its retail branches and reverse wholesale partners.
"We've been offering Fannie/GNMA direct and reverse loans successfully for over 11 years," Currie said. "Now with a robust digital marketing division providing fuel to our branches and call centers, we are a complete mortgage company. Vivian will also drive traffic to our new HighTechLending 'self-serve' online mortgage application rolling in July 2018. Together, this will help us take HighTechLending to another level of success."
Related stories:
HighTechLending launches membership program for reverse producers
HighTechLending beefs up reverse management team