STAR Program highlights high-performing servicers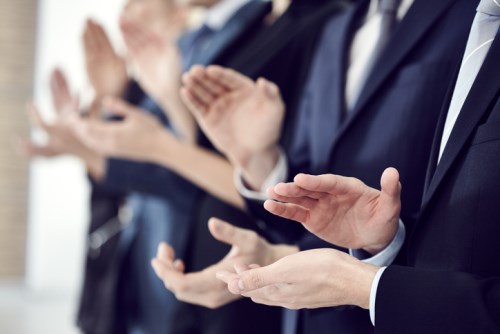 Guild Mortgage, one of the country's largest independent mortgage lenders, has earned a Servicer Total Achievement and Rewards (STAR) Performer recognition from Fannie Mae for 2017.
Launched in 2011, the STAR Program highlights Fannie Mae's highest-performing servicers and defines industry standards and leading practices.
"Guild continues to grow its servicing business at record rates, while maintaining our personal touch and commitment to customer service," said Mary Ann McGarry, president and CEO.
In 2017, Guild set company records with $38.6 billion in servicing volume and 190,672 loans serviced, up 28.6%0 from $29.9 billion and 155,129 loans serviced at the end of 2016. The portfolio included FHA loans, $10.4 billion, or 27 percent; VA, $4.7 billion, or 12.3 percent; and conventional, $23.4 billion, or 60.7 percent.
Guild also achieved a record in purchase loan volume in 2017, gaining 19.2% to $12.7 billion, up from $10.7 billion in 2016. The company reached near-record overall loan volume of $15.94 billion for the year.
"Our partnership with Fannie Mae allows us to continue to offer different loan options and help more customers achieve their dream of homeownership," said Jim Madsen, EVP, loan administration at Guild.
A top-10 national lender by purchase loan volume, Guild has grown 15-fold since 2007 and now has more than 4,000 employees and 250 branch and satellite offices in 27 states.