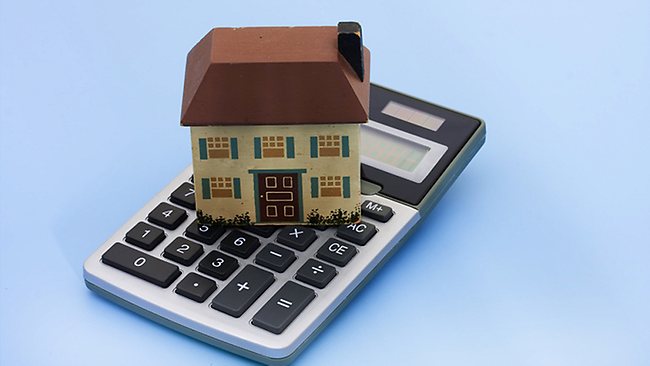 cleveland, oh, DECEMBER 16, 2009: Great Lakes Financial Group ("GLFG"), a downtown Cleveland-based multi-family real estate lender, is pleased to welcome Allan Rugg to the Company. Allan joins GLFG's Production Team as a Loan Originator of Freddie Mac and HUD for the DC and eastern states areas. The addition of Allan to the Production Team represents continued and consistent growth in this turbulent commercial real estate industry.
Allan, who was recruited for his extensive production experience, business integrity and work ethic, brings a great deal of talent to GLFG. "This was an outstanding opportunity that I simply could not pass up. Great Lakes Financial Group will allow me to grow in my production capabilities in the loan origination market. I am very excited to be here", notes Allan.
Prior to joining GLFG, Allan was Vice President/Loan Originator of Amerisphere and was responsible for the eastern states origination of multi-family construction and permanent mortgage loans. Prior to Amerisphere, Allan was a Vice President/Loan Originator at Evanston Financial Corp.
According to Joe Bobeck, President of GLFG, "We were very impressed with Allan and his background. He possesses the unique combination of entrepreneurship, knowledge, honesty, motivation and drive that we are looking for to move forward in this tough economy. We believe that Allan will thrive in our environment".
With offices in Cleveland and Washington DC, Great Lakes Financial Group is an approved FHA Map Lender and a Freddie Mac "Program Plus" seller/servicer specializing in financing for multi-family properties. The projects often involve both debt and equity sourcing of funds and require proper analysis of, and coordination between, available financing tools. Among these tools are mortgages, tax-exempt financing options, low-income housing tax credits, historic tax credits, new markets tax credits and various government programs for subordinated loans or grants.
Services offered include the following: Underwriting and Placement of Taxable Bond Issuances, Project Sources and Uses and Cash Flow Projections, Investment of Bond Proceeds and Float Funds, Analysis of and Assistance with Low-Income Housing Tax Credit, Loan Servicing, Historic Tax Credit and New Markets Tax Credit Pricing and Placement.