Some issuers deviated from prepayment speeds normal for the market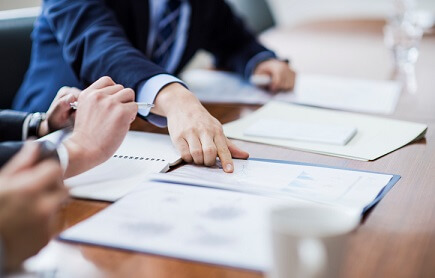 Ginnie Mae is giving certain issuers in its mortgage-backed securities program a chance to change their ways as the government-owned corporation continues to address loan churning.
Following a review of issuer performance, Ginnie Mae identified a number of issuers with prepayment speeds that substantially deviate from the mean for an extended period of time.
Ginnie Mae has notified these issuers to deliver a corrective action plan to identify strategies to bring their prepayment speeds in line with peers. In case an issuer is unable to show a path to improved performance, Ginnie Mae said it may impose restrictions on access to multi-issuer pools. An issuer would thereafter only have access to custom pools.
"We have an obligation to take necessary measures to prevent the lending practices of a few from impairing the performance of our multi-issuer securities, and thus raising the cost of homeownership for millions of Americans," Ginnie Mae COO and EVP Michael Bright said. "By addressing the anomalous performance of a few lenders, Ginnie Mae is acting to protect veterans, the broader Ginnie Mae program, the American taxpayer, and the consumers we serve. We expect issuers receiving these notices to respond quickly, produce a corrective action plan, and come into compliance with our program."
Ginnie Mae's latest move builds off the Lender Abuse Task Force it launched with the Department of Veterans Affairs in September. The notices follow program changes announced by Ginnie Mae that outlined acceptable risk parameters for mortgages backing Ginnie Mae securities and ongoing issuer evaluation.
Related stories:
Bill protecting veterans from predatory lending introduced in US Senate
New task force to crack down on VA loan 'churn'