A merger of the two entities is planned following the acquisition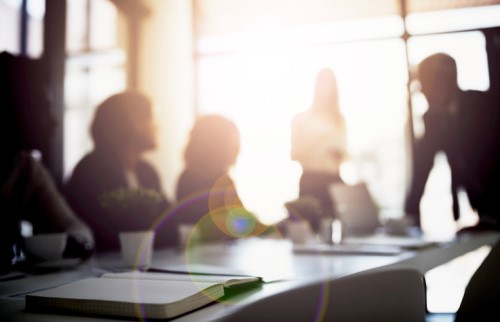 Full-service company Gateway Mortgage Group has announced that it agreed to acquire more than 85% of the stock of Oklahoma-based Farmers Exchange Bank.
The Stitt Family Trusts, which collectively own 100% of Gateway, entered the definitive stock purchase agreement. The trusts plan to merge the two entities following the acquisition.
Gateway said the transaction will allow the resulting bank to offer clients a broader range of products while lowering costs for financial services. In addition to supporting the long-term growth of both institutions, the merger would also diversify the financial services offered to both mortgage and bank customers.
Following the merger, Donald Powell, former chairman of the FDIC under President Bush, plans to join the resulting bank's board.
"We believe this acquisition is an important next step for Gateway Mortgage Group that will allow for growth, providing greater opportunity for employees and the communities they serve," Gateway CEO Stephen Curry said. "Through this acquisition, both Farmers Exchange Bank and Gateway Mortgage Group can expect to gain improved products and technology that will enhance their ability to strengthen the families in their communities. We're excited about this new venture and the benefits it will provide to our customers."
Closing of the acquisition is subject to regulatory approval and certain other customary conditions.
Related stories:
Stephen Curry tapped to lead Gateway Mortgage team
Gateway launches digital mortgage experience