Steven Patrick previously served as a strategic adviser to regional and community banks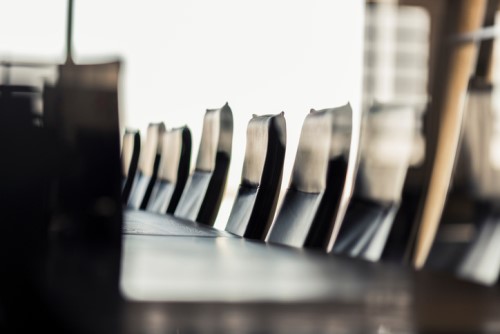 Gateway Mortgage Group has announced the appointment of Steven Patrick as its chief risk officer.
In his new role, Patrick will provide executive oversight to the company's credit and risk management teams. His responsibilities will span all efforts in enterprise risk management, compliance, and quantitative analytics.
Patrick joins Gateway Mortgage from Everett Advisory Partners, a provider of strategic advice and execution resources for regional and community banks and investors. While there, he served as managing director and counseled clients on implementing risk-reducing strategies, capital raises, and solutions to complex funding problems.
"Steve has a tremendous amount of experience in mortgage finance, credit, and risk arena," Gateway Mortgage CEO Stephen Curry said. "He brings a deep understanding of enterprise-level risk management to this role and understands its importance to a company's overall health and growth. We are happy to welcome Steve into the Gateway family and we know he will be a valuable addition to the executive leadership team."
"I am grateful for the opportunity to work for such a great company," Patrick said. "The team members have made the transition easy, and I look forward to being a part of the very bright future at Gateway."
Earlier in his career, Patrick held many different roles with Federal Home Loan Bank of Chicago. He was involved in a variety of initiatives where he developed strategies to mitigate risk while building the mortgage program. He has worked extensively in the financial services industry since 1987, starting at Merrill Lynch before moving to Bank of America.