The national lender has scooped up Wells Fargo branches in four Midwestern states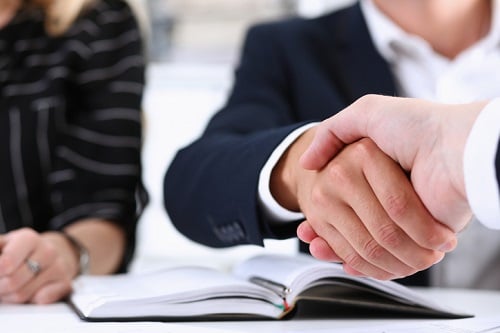 Flagstar Bancorp has announced that its wholly owned subsidiary, Flagstar Bank, has closed on a previously announced transaction to acquire 52 branches of Wells Fargo bank in four Midwestern states. The transaction includes about $2 billion in deposits and related assets.
"We are excited to welcome the customers and employees of the 52 Wells Fargo Bank branches who joined our Flagstar family over the weekend," said Alessandro DiNello, president and CEO of Flagstar Bancorp. "We are eager to bring Flagstar's brand of custom-crafted banking solutions to our new customers – all delivered by our new team of talented bankers. They share our tradition of superior customer service and commitment to the community."
Flagstar Bancorp is an $18.7 billion savings and loan holding company based in Troy, Mich. Flagstar Bank provides commercial, small-business and consumer banking services in Michigan and California, and mortgage loans through a wholesale network in all 50 states.