FHA to increase loan limits for 2017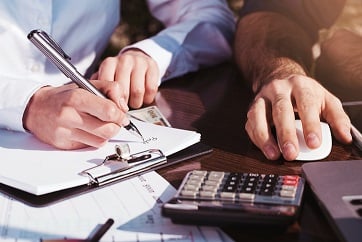 The Federal Housing Administration has announced that it will increase its loan limits in 2017 to keep pace with rising home prices.

The FHA announced that most areas off the country would see "a slight increase" in loan limits for next year. In high-cost areas, the FHA's loan limit ceiling will rise from $625,500 to $636,150. FHA is also increasing its "floor" from $271,050 to $275,665.

The maximum claim amount for FHA-insured Home Equity Conversion Mortgages will also increase to $636,150, an amount which is 150% of the national conforming limit of $424,100.

According to the FHA, increases to its floor and ceiling limits mean that the maximum loan limit for forward mortgages will increase in 2,948 counties. The limit will remain unchanged in only 286 counties, and no counties will see a decrease in maximum loan limits for 2017.