Blend said it is the industry's first digital mortgage platform to receive the approval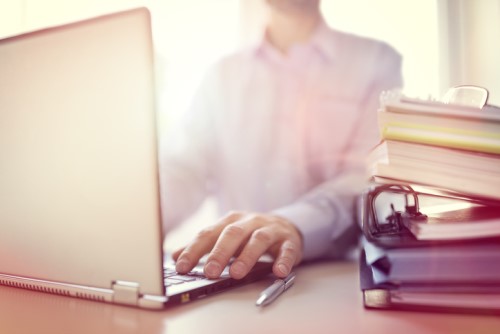 Fannie Mae has approved the digital platform of mortgage fintech Blend for its Day 1 Certainty program.
Blend said it is the first to receive approval to provide asset verification reports for the Desktop Underwriter validation service of Fannie Mae.
"Our relationship with Fannie Mae lets us offer lenders seamless integration with Day 1 Certainty right out of the box – there are no additional borrower or lender actions required to realize the benefits," said Brian Martin, who leads Blend's business development team. "Everyone involved will benefit from reduced paperwork, significantly lower risk, and an accelerated mortgage process. Our work with Fannie Mae will continue to target a more frictionless process that better serves borrowers."
The Fannie Mae validation service aims to provide users enhance loan origination controls, improved processes, and certainty around borrower asset, income, and employment information. Additionally, the service relieves users from representations and warranties on validated loan components.
In case a defect is discovered on a loan, lenders on the Blend platform will be protected from the risk of having to buy back the loan. Other advantages of the validation service for the lenders that use Blend include reductions in processing and underwriting time and freedom from a paper-based process. Blend also said the service provides confidence in verified data as well as a more seamless consumer experience.

Related stories:
Fannie Mae announces innovations to build on Day 1 Certainty
Blend adds top mortgage lenders to its list of customers