Single-source validation, an API platform, and a servicing marketplace have been introduced as additions to the program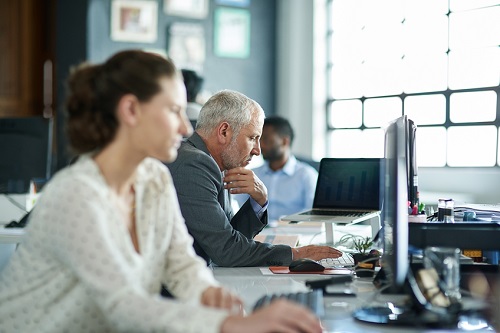 Fannie Mae introduced a set of updates that build on its Day 1 Certainty program to further simplify the mortgage process for lenders and servicers.
The new solutions include single source validation, an application programming interface (API) platform, and a servicing marketplace.
The new single source validation is an enhancement to Fannie Mae's Desktop Underwriter (DU) validation service. With the enhancement, lenders can use source data instead of multiple paper documents to validate a borrower's income, assets, and employment through one report.
With the API platform, lenders of all sizes can plug into Fannie Mae data and technology solutions which allow them to access the full set of DU Messages data. Through the servicing marketplace, servicers and sellers interested in partnering can connect with each other for servicing transfers when sellers sell loans to Fannie Mae.
Fannie Mae said the updates increase savings, ease loan origination, drive process efficiencies, and providing transparency to the system.
"Fannie Mae was proud to introduce Day 1 Certainty last year and we have worked tirelessly to build on the benefits it provides," Fannie Mae President and CEO Timothy Mayopoulos said. "We continue to listen and learn from our many customers who have signed up for one or more of our Day 1 Certainty services, and we are using that feedback to make the mortgage process faster, less expensive, and easier for everyone."
The single source validation and API platform are currently in pilot with expected rollout to all customers in 2018. The servicing marketplace will be available in December.
Related stories:
Ellie Mae just released a big upgrade to its mortgage software
More borrowers are finding their lenders online