A new workgroup will develop requirements for document security and integrity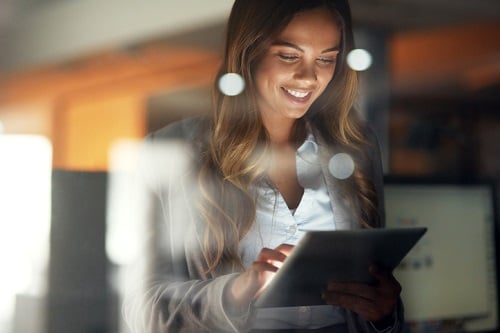 The Mortgage Industry Standards Maintenance Organization (MISMO) is seeking participants for a new workgroup that seeks to enhance trust in the digital mortgage process.
MISMO has established the MISMO Version 3 Verifiable Profile SMART Doc Development Workgroup, which will develop requirements for document security and integrity, provide implementation guidance, develop sample documents and use cases, and other materials that may help improve trust in the data as well as facilitate the transition to digital mortgages.
Additionally, workgroup participants will contribute toward solutions to address the need for more guidance to facilitate implementation and adoption of the latest MISMO eNote standard including providing implementation guidance, sample use case specifications, eNote specifications in the verifiable format, and supporting educational materials.
"The new version 3 SMART Doc specification will accelerate digital transformation efforts and enable organizations to further automate document and other compliance processes," MRN3 Chief Information Officer Charlie Epperson said. "MISMO provides a tremendous forum for mortgage industry collaboration and innovation through which we can enhance the standards and bring these capabilities to the industry."
The latest MISMO initiative follows implementation guidance introduced by the organization in 2017 to help the industry address data quality concerns. MISMO said that its new effort goes one step further by creating a technical framework and related implementation guidance that facilitates automated validation that the data and related documents are in agreement and have not been modified.
Related stories: