Following an expose that appeared in the New York Post, DFS has launched a major probe into reverse mortgages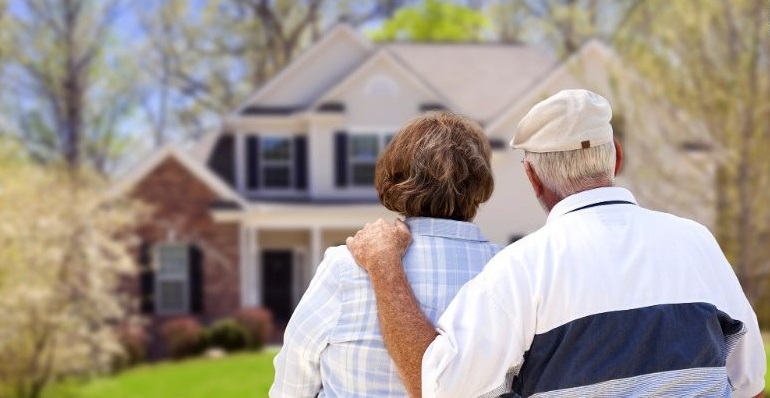 The New York State Department of Financial Services (DFS) has launched a wide-ranging probe into
Reverse
Mortgage Solutions (RMS) and Champion Mortgage's reverse-mortgage operations
The action comes as a result of an article published in the
New York Post
on July 23, 2016, which noted a sharp increase in foreclosure cases against New York homeowners with
reverse mortgages
.
DFS is investigating the case of Frederick Feil, a 67-year-old homeowner in Howard Beach, who fears he'll become homeless if he loses a foreclosure battle against Finance of America Reverse on a loan that was serviced by RMS. The foreclosure filing failed to include the amount of alleged arrears – a common omission in such cases. According to legal services attorneys, delinquent charges often total just $10,000 on average.
Numerous other complaints about reverse mortgages that were serviced by RMS, a division of Walter Investment Management Corp., as well as Champion, a division of Nationstar Mortgage, are also being investigated. The DFS has set a deadline of August 17 for detailed breakdowns of all the reverse mortgages that the two firms have serviced for New York consumers, or that Champion has originated related to New York properties, extending back to 2009.
DFS has secured more than $6 billion in fines, largely from foreign banks, and $7 million in fines from the mortgage industry since its creation in 2011. The department was created to oversee a broad array of financial products and services, and is committed to bringing an end to Wall Street's misdeeds.