The planned change, which would have cost businesses up to $300 million, was torpedoed by the CFPB's new director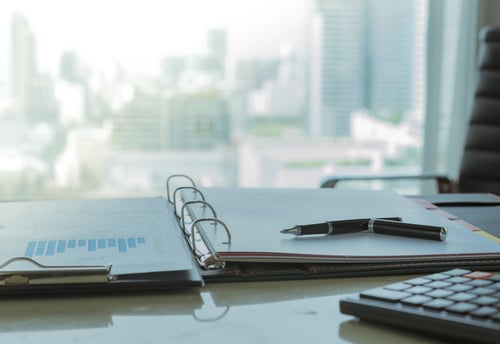 The Consumer Financial Protection Bureau's controversial plans to change its name are dead in the water.
The CFPB had planned to change its name to the Bureau of Consumer Financial Protection. The proposal, put forward during the tenure of then-acting director Mick Mulvaney, caused controversy when would have cost banks and financial institutions an estimated $300 million.
In order to comply with government regulations, firms regulated by the CFPB would have been forced to use the new name and update internal databases, regulatory filings and disclosure forms, with the required changes costing millions. An analysis by The Hill also found that the CFPB itself would have spent up to $19 million on the name change.
The price tag caused Sen. Elizabeth Warren (D-Mass.) to demand an internal investigation into the proposal. Warren said in a letter to the CFPB's inspector general that the name change would impose "unnecessary and significant costs on taxpayers and the business community." Warren said that the expense of the name change would also deprive the agency of funds it could use to protect consumers.
Now it appears that the name-change proposal is dead. Recently confirmed CFPB Director Kathy Kraninger told bureau employees Wednesday that she had halted all efforts to change the name, according to The Hill.
"I care much more about what we do than what we are called," Kraninger said in an email to CFPB employees. She cited the high cost and "operational challenges" entailed by the name change as reasons for shooting down the proposal.
Kraninger said that the CFPB would continue to use Mulvaney's preferred name for official reports, legal filings "and other items specific to the office of the Director." However, the agency will continue to use "CFPB" on all other public-facing materials, according to The Hill.
"In other words, we have a legal name but will be using our colloquial name and the branded acronym 'CFPB,'" Kraninger wrote. "Many of us have legal names but use nicknames without much confusion."
Mulvaney, who is now acting White House chief of staff, had insisted on the name change because "Bureau of Consumer Financial Protection" is the name given to the agency in the Dodd-Frank Act – although the act also referred to it as the "Consumer Financial Protection Bureau."