Michael Detwiler also becomes an equity partner in the company previously known as Class Appraisal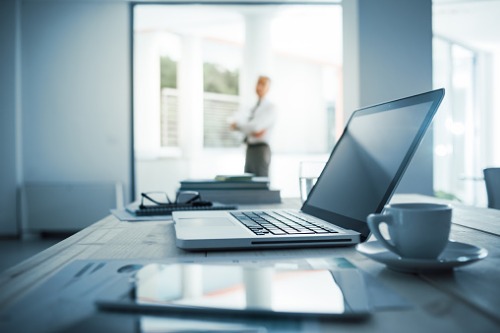 Class Valuation has announced that Michael Detwiler has joined the company as an equity partner and CEO.
The appointment follows the company's recent announcement that it will be changing its name to Class Valuation from Class Appraisal.
The company said that Detwiler plans to drive the company's expansion by capitalizing on its key strengths including customer and vendor centricity, dedication to quality, and continuous innovation of new technology and new product launches with accelerated speed of delivery.
Detwiler comes to the company after serving as head of Accenture Software and its North American mortgage software and outsourcing business. He previously co-founded Mortgage Cadence in 1999, acquired Prime Alliance in 2012, and grew the resulting business into a North American leader in the loan origination space.
"I've known Mike for over 10 years. He is one of the strongest leaders working in business today," said Adam Doctoroff, partner at Narrow Gauge Capital, the private equity firm that led the acquisition of Class in March. "I've always been impressed with his entrepreneurial vision, his ability to see solutions to problems using technology, and his understanding of the factors that drive the mortgage industry forward."
"Class is an industry-leading appraisal management company experiencing significant growth with a strong, experienced senior leadership team," Detwiler said. "We have an incredible opportunity in the collateral valuation space. Class is in an ideal position to lead the evolution in a sector that is poised for major change by positively impacting the borrower, their lender, the appraiser, and the experience they share. This is the moment for a company that truly understands customer service to institutionalize the valuation experience throughout the ecosystem with true innovation and hard work."