The company plans to invest in the division and add analysts, underwriters, appraisers, and sales executives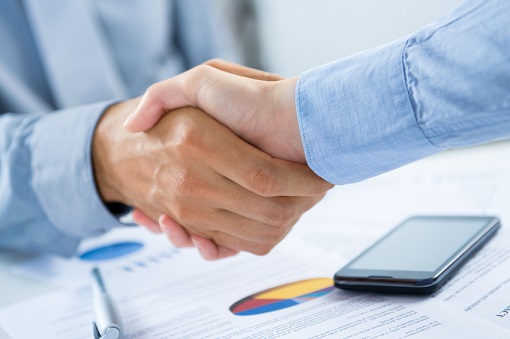 Civic Financial Services has appointed Brian Murphy as managing director of multifamily lending amidst the company's plans to expand the division.
Murphy brings more than 16 years of investment and lending experience to the role. He joins Civic from Los Angeles-based Wilshire Finance Partners, where he served as senior vice president and managing director.
His career also includes experience as a producer in wholesale, retail, and correspondent, as well as commercial, multifamily, and value-add bridge lending. In addition to sales and operations management, Murphy has experience in underwriting, valuation, acquisition and development, and special situation loans that require risk mitigation or a special structure.
"Brian's leadership, talent, and extensive track record of multifamily and business development has quickly made him a valued member of the Civic family," Civic President William Tessar said. "He has carved a first class reputation as a high producer and expert of structuring transactions, and we are honored he has chosen Civic as his platform to scale multifamily."
The company's multifamily offerings currently include lending for up to 20 units. Civic said it plans to expand its offerings, having already identified 19,000 opportunity properties in its markets.
"Civic has created the capital, platform, and infrastructure to help scale multifamily in the states we lend in," Tessar said. "We are committed to being a leader in the multifamily space. Following Brian's appointment will come a large investment by Civic into the division, including, but not limited to, analysts, underwriters, appraisers, and sales executives."
Related stories: