Data security for the mortgage insurer's policyholders continues to be an issue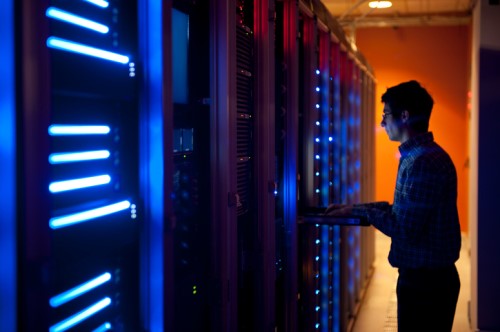 The proposed acquisition of mortgage insurance giant Genworth Financial by a Chinese holding company is still pending after it was first announced in October 2016.
Genworth Financial and buyer China Oceanwide Holdings have withdrawn and re-filed their joint voluntary notice with the Committee on Foreign Investment in the United States (CFIUS). This would provide CFIUS additional time to review and discuss the proposed transaction. CFIUS has agreed to proceed to a 45-day investigation period following a one-day review period.
"The refiling provides additional time for us to continue ongoing, productive conversations with CFIUS about the additional data security risk mitigation proposal that we presented to CFIUS in February," Genworth President and CEO Tom McInerney said. "We believe our mitigation plan, which involves a US third-party service provider, offers an effective solution for safeguarding the personal data of our policyholders."
Genworth said that it cannot assure the CFIUS will ultimately clear the transaction. The deal also remains subjects to other regulatory approvals in the US, China, and other international jurisdictions.
"Genworth is fully committed to closing the transaction because it is the best option for our shareholders," McInerney said. "This transaction will allow Genworth to remain a viable and strengthened competitor in the long-term care and mortgage insurance industries."
China Oceanwide is seeking to acquire Genworth for $2.7 billion, representing about $5.43 per share in cash for all of Genworth's outstanding shares.
Related stories: