An ex-PennyMac executive will take lead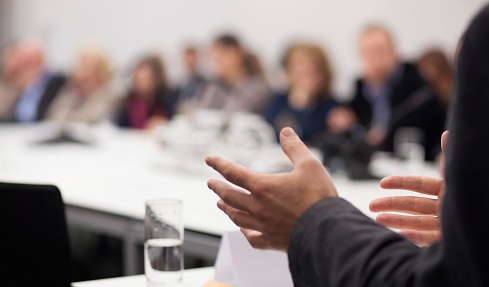 Independent lender Castle & Cooke Mortgage announced last week the launch of its new consumer-direct team. The company aims to improve retention of clients in its servicing portfolio, and ensure that the mortgage needs of all its current borrowers are met.
The new team will also originate loans to consumers across the country. It will provide clients access to conventional,
FHA
,
VA
and USDA purchase and refinance loans, renovation loans, energy-efficient mortgages, zero down payment options and other loan programs.
Matthew Keyworth will lead the new team. He joined Castle & Cooke in late 2016 as its managing director of consumer-direct sales. He brings to the company more than 15 years of industry experience working for national lenders, most recently serving as vice president of retail sales and channel management for PennyMac.
Related stories:
Black Knight launches new risk-mitigation tool
LRES launches complete lien alert solution