The company will use proceeds of the sale to repay debt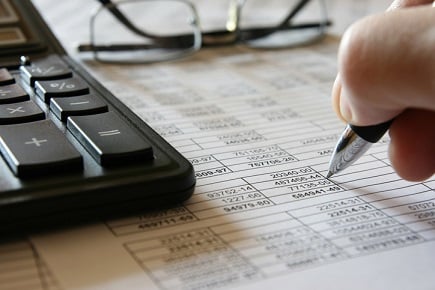 Altisource Portfolio Solutions has announced plans to sell its short-term investments in real estate and discontinue its buy-renovate-lease-sell business.=
The business is part of Altisource's Real Estate Investor Solutions operation and focuses on buying, renovating, leasing, and selling single-family homes to real estate investors.
"In connection with Project Catalyst, the company is working to streamline our operations with a focus on our larger opportunities," CEO William Shepro said.
Shepro said the company believes it is the right time to exit the operation and use the capital invested to reduce its debt given the recent sale of its rental-property management business to Front Yard Residential. Additionally, Altisource believes repurchasing shares is an attractive use of capital given where its shares are trading, he said.
The business generated $20.3 million of service revenue in the nine months ended Sept. 30. As of that date, the company had $51.7 million of short-term investments in real estate.
In anticipation of receiving the majority of the proceeds from the sale, the company plans to repay $50 million of its debt in the fourth quarter of 2018, bringing the pro forma outstanding balance of the debt to $338.8 million.