Illinois' attorney general also initiated a state bill that would eliminate such fees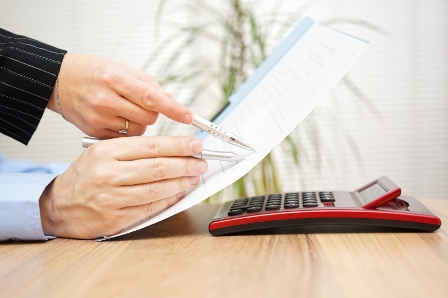 A group of 38 attorneys general has sent a letter to credit reporting agencies Experian and TransUnion urging them to stop charging credit-freeze fees in light of the Equifax data breach.
Last month, Equifax disclosed a cyber breach that the company said could impact as many as 145.5 million US consumers. Hackers accessed names, Social Security numbers, birth dates, addresses, and, in some instances, driver's license information and credit card numbers.
Credit reporting agencies usually charge consumers a fee to put a credit freeze on their accounts. In addition to this fee, the attorneys general also want the agencies to stop charging fees to lift or temporarily lift credit freezes.
"Illinois residents are struggling to protect themselves from potential identity theft and are rightly angry that they must pay $10 to each credit reporting agency to place a credit freeze and another $10 every time they want to temporarily lift the freeze," Illinois Attorney General Lisa Madigan said. "The credit reporting agencies profit by selling consumers' information, and they have a responsibility to protect that same information. They need to allow consumers to freeze their credit without a charge or hassle."
Madigan also announced that she has initiated HB 4095, sponsored by state Rep. Greg Harris, to eliminate such fees in the state. She said conditions for such fees as well as other alternatives, such as credit locks, are unacceptable because consumers want to secure their data and not share it any further. Seven states already ban or restrict such fees by the credit reporting agencies.
Related stories:
Equifax CEO 'retires' with $90-million golden parachute
Warren introduces credit data-freeze bill following Equifax breach