Renowned industry leader will oversee ULI's new strategy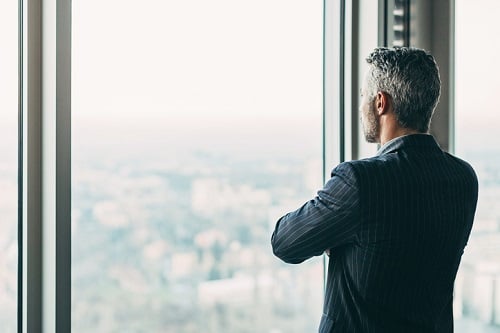 The Urban Land Institute hopes its new leader will drive the organization's plan to expand its reach and influence across the Americas, Europe, and Asia Pacific.
W. Edward (Ed) Walter has become global chief executive officer, succeeding Patrick L. Phillips who held the post for 9 years.
Walter is a real estate industry veteran with more than 35 years' management experience including 9 years as CEO of Host Hotels and Resorts, leading a $19 billion REIT.
ULI's Global Strategic Plan was unveiled on May 1 which includes delivering greater member value through technology investments to improve member connections and involvement with ULI; strengthening and broadening ULI's member networks; and encouraging more philanthropic giving to expand ULI's reach.
"Ed is the right leader for ULI. He has a vast set of leadership skills and extensive industry expertise, and he is devoted to guiding ULI's new course and helping our members make a positive difference in communities around the globe," said ULI Global Chairman Thomas W. Toomey "Ed understands that in this era of great change for our industry and our Institute, it is ULI's time to flourish."
ULI currently has more than 40,000 members worldwide.