NAR conference highlights key challenges for the industry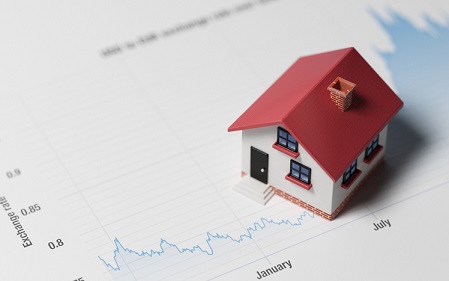 The 2018 Realtors Conference and Expo has highlighted some of the issues that are challenging the industry as we prepare for 2019.
The event, organized by the National Association of Realtors, produced the annual Top Ten Impacts on Real Estate for 2018-2019, as named by the Counselors of Real Estate.
"Real estate touches every American, from every part of the country and every walk of life," said panelist Hugh Kelly, of Hugh F. Kelly Real Estate Economics. "The concerns facing the real estate industry are our common concerns."
The list is compiled from the pooled research, analytics, and information of CRE members and is divided into those issues that are issues for the coming year, and those that will be over the next 10 years.
Current issues
Interest Rates & the Economy
Politics & Political Uncertainty
Housing Affordability
Generational Change/Demographics
E-commerce & Logistics
"When it comes politics, CRE tries to illuminate rather than advocate," said Kelly. "However, we think it is obvious that the dysfunctional state of our political discourse and our unwillingness to compromise on issues stand in the way of problem-solving – problems like the ones on this list."
Longer-term Issues
Infrastructure
Disruptive Technology
Natural Disasters & Climate Change
Immigration
Energy & Water
"It is widely known and documented that as infrastructure deteriorates, so do the local neighborhoods and communities," said panelist Julie Melander, Vice President-Portfolio Management at Carter Validus. "The reverse is also true; in regions where infrastructure is invested in we see a growth in population, an increase in business investment and a rise in property values."