Reverse mortgage lender American Advisors Group (AAG) is expanding its traditional mortgage business as it extends its operations into Northern California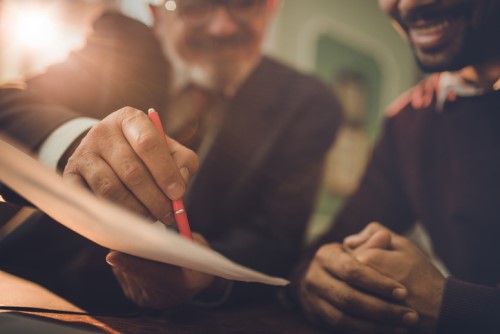 Reverse
mortgage lender American Advisors Group (AAG) is expanding its traditional mortgage business as it extends its operations into Northern California.
The firm has leased 11,037 square feet of office space in Folsom, CA and will expand to up to 80 loan officers during 2018.
Its customers, mostly older Americans, have been able to access traditional mortgages from the firm since last year as part of a "test kitchen" to assess demand for alternatives to its core
reverse mortgage
business.
Along with traditional
home loans
, AAG has also been trialing residential services including establishing a real estate broker referral system for customers who were interested in selling or buying homes.
"AAG's new traditional mortgage option is designed for customers who are not eligible or choose not to move forward with a reverse mortgage loan, but want to use their
home equity
to achieve a better retirement," said AAG Chief Sales Officer Paul Fiore. "AAG's loan officers really understand the needs of seniors, and it's clear that our customers appreciate having options, because options allow them to see the whole picture when planning their financial future."
AAG ended 2017 with record originations and revenues and interacted with more than 400,000 customers, many attracted by the firm's commercial featuring actor Tom Selleck.