Purple Bricks, Home Bay both expanding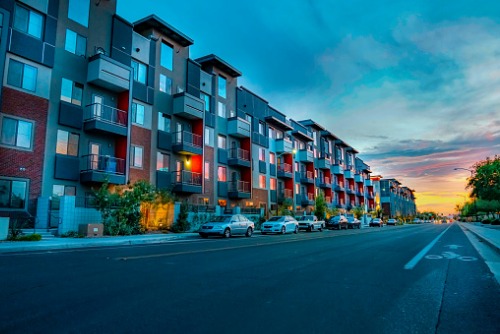 Disruptors seeking to change the way real estate is bought and sold are focusing on Arizona for their expansion.
Both Purple Bricks and Home Bay have announced they are including the Grand Canyon State as they continue to grow their markets across the US.
Purple Bricks has also launched in Las Vegas, Nevada while Home Bay adds a presence in Virginia.
Attractive markets
Purplebricks has named local real estate professional Marcus Fleming, who brings a decade of experience in the local real estate market, to the post of Regional Director. He spent 7 years with Redfin before starting his own brokerage.
"Las Vegas and Phoenix are similarly attractive markets, each experiencing a steady stream of growth from comparable clientele. In Las Vegas, the construction and hospitality industries continue to drive population growth, while Phoenix is seeing expansion through technology-based companies," said Fleming, adding that the firm offers an excellent career opportunity for real estate agents.
Rising prices
For Home Bay, the additional markets bring their total to 8 including California, Colorado, Texas, Illinois, Georgia, and Florida.
"With Arizona and Virginia home prices on the rise, now is the ideal time for Home Bay to have a presence in these two states," said Ken Potashner, Chairman and CEO of Home Bay. "Residents shouldn't be forced to pay large real estate commissions when homes move so quickly into escrow."