Delaware, Maryland team becomes latest Motto franchisees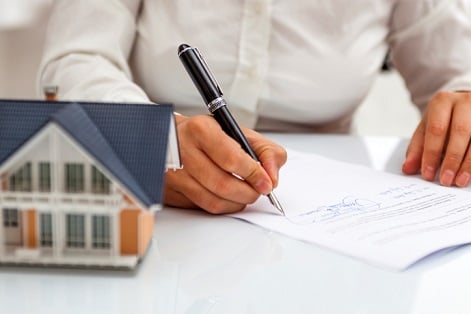 Motto Mortgage has announced its first real estate franchisees that are affiliated with Sotheby's International Realty.
The experienced team of Dustin and Mariya Oldfather will open their Motto Mortgage Prosperity franchise later this month, serving customers on the coasts of Delaware and Maryland and clients of the duo's real estate brokerage.
With a combined 26 years of real estate experience, Dustin and Mariya are the CEO and CFO of The Oldfather Group, a real estate brokerage with 24 agents who closed 308 transactions with a total sales volume of almost $114 million in southern Delaware in the last calendar year.
Dustin said that the ability to have more control over the customer experience and provide a one-stop shop was an attractive proposition.
"Usually mortgage is outside the control of the real estate agent. By purchasing a Motto Mortgage franchise, it means we have more control within that vertical, and therefore can extend the excellent customer service we already provide, by offering personalized mortgage guidance, strong communication in all aspects of the transaction and present competitive mortgage options from carefully chosen lenders. It is truly the best of both worlds," he said.