Members will have access to paperless workflow tools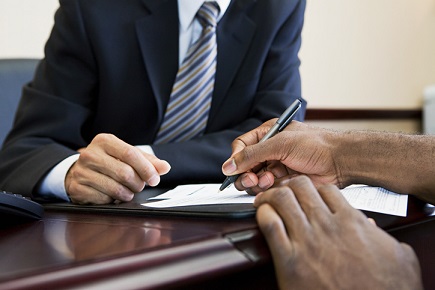 Independent mortgage banks that are members of the Lenders One Cooperative will have access to a new eClosing solution.
The alliance announced the launch at its annual summer conference Monday and said that the solution will offer an entirely paperless workflow that integrates every component of the closing process and guides users through each step.
Lenders One eClosing by DocMagic can cut the average loan closing "at the table" from 60 minutes to just 15, creating significant time and efficiency savings for lenders and their customers.
"Importantly, the eClosing solution incorporates feedback received from our members and service providers, helping ensure we address their needs," said Michael Kuentz, CEO of Lenders One. "The technology adapts to the lender's production environment and compresses the overall timeline to loan sale, generating material savings for lenders facing historically high loan production costs."
Deep relationships are critical
A successful eClosing implementation requires a well-defined eMortgage strategy according to the company behind the new Lenders One solution.
"The deep working relationships that Lenders One has established with its members are critical, and through our combined strength we are accelerating the eMortgage journey for progressive lenders nationwide," said Dominic Iannitti, President and CEO of DocMagic.