Hopes to increase financial inclusion, consumer awareness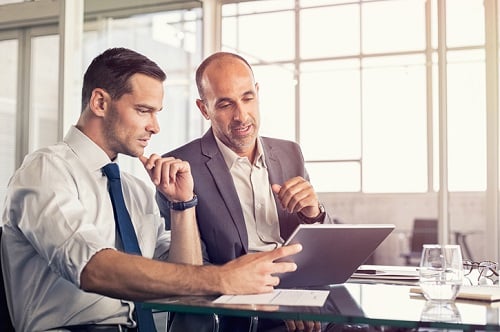 Experian is launching a free online platform that will enable consumers to directly influence their own credit scores.
Consumers will be able to allow the Experian Boost platform access to their online bank accounts to receive data on telecommunications and utilities payments. When they confirm that they want it added to their Experian credit file, they will get an updated FICO Score in real time.
"Globally, we are constantly innovating and leveraging technology to find new ways to help consumers gain access to quality credit, while promoting fair and responsible lending," said Experian Global CEO Brian Cassin. "We are committed to financial inclusion, and Experian Boost is the latest example of our efforts to increase consumer awareness of credit's impact and value while giving them greater control."
Consumers with thin credit files (less than five trade lines) and scores between 580 to 669 will benefit the most from Experian Boost, the firm says.
"Limited credit activity and history are key barriers for consumers to achieve their financial goals," said Dara Duguay, executive director, Credit Builders Alliance. "We fully support initiatives that promote financial inclusion and think Experian Boost could play an important role in overcoming that barrier. We look forward to seeing how Experian's new platform impacts consumers."
Advantage for lenders
Experian says that the connection of consumer payment data will give lenders a better picture and allow them to make more informed decisions.
"Experian is a true pioneer in giving consumers control that could immediately impact their credit scores," said Cassin. "Experian Boost marks our next step in delivering the most innovative and consumer-centric solutions, supporting our mission to be the consumer's bureau and bringing lenders and borrowers together more efficiently than ever before."
Experian Boost will be launched in 2019 and consumer contributed payment histories will be compiled through Finicity, a leading provider of real-time financial data aggregation and insights.