Product aims to streamline borrower analysis, verification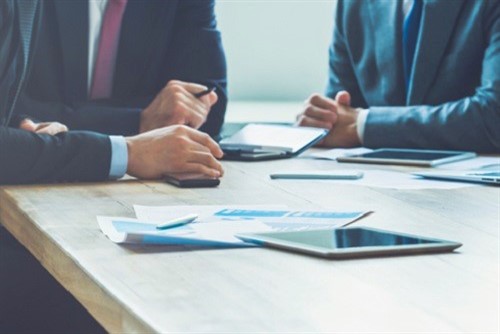 CoreLogic has today (Sept. 17) launched the first phase of a new comprehensive mortgage underwriting solution.
AutomatIQ Borrower is designed to help lenders streamline the digital mortgage process including borrower analysis and verification, by pulling various tools together into one integrated solution.
The solution builds on the firm's FactCheck, launched earlier this year to improve income calculation and analysis.
"Despite some recent notable improvements in consumer-facing Point of Sale solutions, underwriters are essentially following the same manual processes that they've followed for years," said Jay Kingsley, executive for Credit Solutions at CoreLogic. "Based on our industry-leading data resources and analytics expertise, CoreLogic is uniquely positioned to deliver this comprehensive digital underwriting solution that lenders need."
The first part of AutomatIQ Suite, the Borrower solution is designed to cut underwriting costs and time to close, improve overall loan quality and user experience, and increase trust at each step of the borrower underwriting workflow.
"With regulatory changes, compliance requirements, competitive pressures and workflow complexity, it costs three-times more to originate a loan than it did 10 years ago – and it takes longer," said Kingsley. "It's about more than turning paper into data points. It's about reimagining how a mortgage is manufactured and building confidence back into the underwriting ecosystem. AutomatIQ Borrower is designed to do just that."