North Carolina headquartered Capstone becomes Sweetwater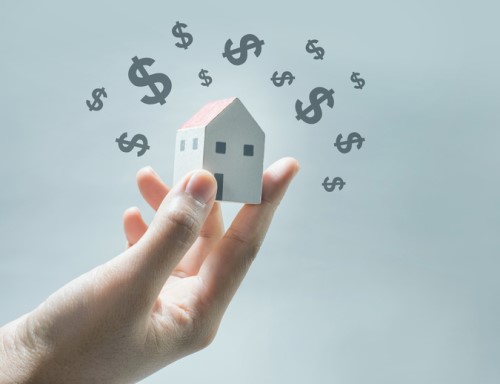 A new name and a new strategy for further growth are the focuses for Capstone Capital.
The commercial mortgage brokerage has closed over 220 commercial loans surpassing $2.1 billion in loan volume since it was founded more than 10 years ago. It is now looking to future growth.
"A lot has changed since we opened our doors in 2007. We recognize that as a company we need to continue to grow and evolve to meet the needs of the market as well as our clients," stated Keri Alpers, Sweetwater Capital Director of Operations. "New partnerships will open doors to more resources, whether that comes as new lender relationships, financing programs or pathways to additional equity."
Investment in referrals, partnerships
Along with a name change is a significant investment to expand and grow its referral & partnership program and the firm's president says the new vision is built on existing values.
"Sweetwater Capital represents the fresh and renewed spirit of our company. We are creating something special amongst our employees, lenders and clients," shared Jackson Howard, Sweetwater Capital President. "Our mission has always been, and remains, to build lifelong relationships through achieving goals by facilitating a borrower-centric, brokerage experience. We will continue to provide the best financing options and same level of exceptional customer service that has earned us the trust and business of our clients over the years."