Convert more customers from website visits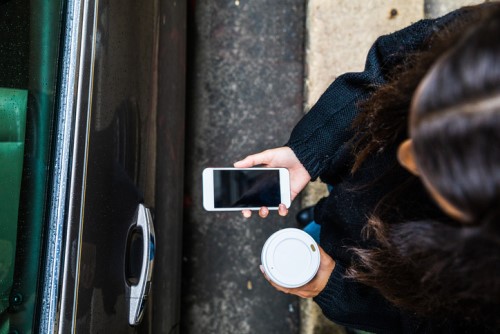 Retargeting is a tested method of increasing a business's conversion rate by advertising directly to customers who have already visited its website. The results in these campaigns speak for themselves, but they can always be better.
These advanced techniques all combine retargeting with email marketing in unique and underutilized ways to achieve improved results.
Retarget Customers Who Have Abandoned The Shopping Cart
Many online sales are abandoned in the shopping cart before a purchase can be made. Some of these are impulse buys that the shopper had time to rethink; others are items that are placed in a cart for safe keeping only to be forgotten about in the myriad of online distractions.
Shoppers who have placed an item in the shopping cart but did not go through with the purchase are ideal candidates to retarget with an email marketing strategy. A reminder email or a discount offer may be all it takes to convert these visitors into paying customers.
Use Retargeting On Clients Who Have Requested A Quote
Email remarketing is not limited to businesses that operate an online storefront. The same tactic can be used for companies that deal directly to other businesses or companies that offer a service that requires a quote.
By only retargeting clients who have requested a quote in the past, a small business can guarantee that its brand message will only be received by those who have a familiarity with the business and its services.
Widen A Standard Remarketing Campaign By Targeting Emails
A standard retargeting campaign will focus on visitors to the website in order to advertise to them in other parts of the internet. While this is an effective tactic, there is no way of knowing if the ads are being seen by customers with an interest in the brand.
An advanced technique for remarketing is to use a similar approach by targeting instead people who open an email from the business. The idea is the same, targeting advertisements towards potential customers, but this approach guarantees that the advertisements are being seen by people interested enough in the business to open up one of its emails.
There are always new and innovative ways that businesses operating online can combine classic digital marketing strategies to increase revenue and bolster a brand image. No business, large or small, should ever settle for the most basic marketing efforts when the competition will make use of every cutting-edge technique it can discover.
Mikel Erdman is the founder of MySMARTblog and MortgageBlogContent. He is a published author and speaking authority on topics including marketing automation and how technology can positively affect company and individual sales efforts.