Elite Women in Mortgage 2014: Patti White VP of correspondent lending, Norcom Mortgage and Insurance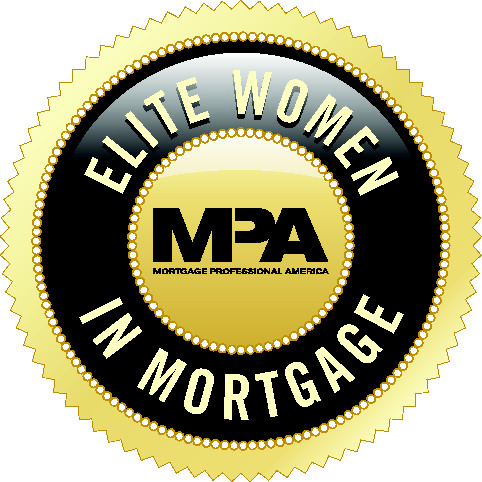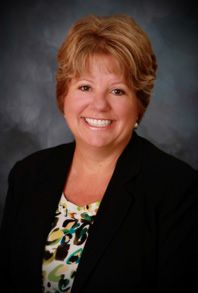 Meet 50 women who are blazing new trails in the mortgage industry
Welcome to MPA's inaugural Elite Women in Mortgage report. A few months ago, we asked you to nominate women who'd broken new ground in the industry. Your response was overwhelming. After a lot of consideration, we've narrowed the list down to 50 women who are rising stars in the industry. From marketing geniuses to CEOs, these women represent the mortgage world's best and brightest.
Patti White
VP of correspondent lending,
Norcom Mortgage and Insurance
When she joined Norcom in 2008, Patti White was asked to build the company's wholesale channel from the ground up.
After making Norcom's wholesale channel a force to be reckoned with, White was asked to do the same for the company's correspondent channel. Now Norcom's vice president for correspondent lending, White leads the correspondent team and works on company-wide projects to bridge all mortgage channels at the company.
White's innovation and attention to detail have been instrumental in the rapid growth Norcom has experienced over the last few years.
Read the complete feature in
Mortgage Professional America's June 2014
issue.