New hire follows announcement of acquisition by Narrow Gauge Capital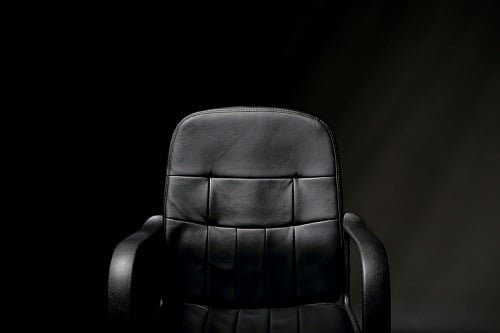 Class Appraisal, following its recent announcement of acquisition by Narrow Gauge Capital, has named Scot Rose as Chief Innovation Officer.
Rose comes with an extensive background in executive, strategic and practical positions in the valuation space.
"Scot brings a great deal of strategic insight and thought leadership to our team and his addition will allow us to continue our commitment to innovate the valuation process while delivering world-class quality and service to our clients," Class Appraisal President John Fraas said.
Rose will focus on appraisal, valuation product and platform innovation, leading the firm's strategic vision in these areas.
A certified residential appraiser, Rose's background includes experience in servicing, secondary markets, origination and appraisal management. He spent five years at Fiserv and, most recently, eight years as president, chief valuation officer at Valuation Connect, formally Urban Lending Solutions Appraisals. Rose is currently vice chair on the Colorado Board of Real Estate Appraisers.
"The customer-centric focus, strong leadership team, market position and vision for the future of our industry is what led me to join Class," Rose said.
Narrow Gauge Capital, a Boston-based private equity firm, announced its acquisition of the company last month.
"Class Appraisal is a tremendous company that offers the absolute best service model that we have seen in the appraisal management business," said Adam Doctoroff, partner at NGC.
Based in Troy, Michigan, Class Appraisal has partnered with over 400 mortgage lenders and over 6,000 residential appraisers.
Related stories: