Do you know the first thing your next customer is going to do before they choose to do business with you? Google you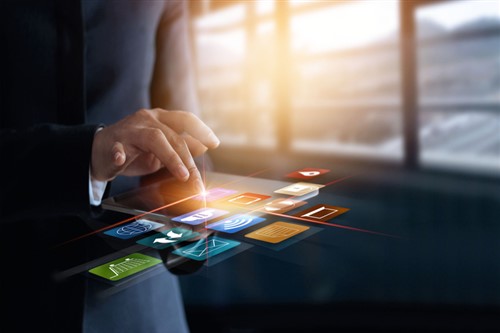 By Scott Bristol

Do you know the first thing your next customer is going to do before they choose to do business with you? Google you. It's the way consumers make decisions in today's marketplace. They read online reviews. Not only do they read them, but they trust what they read. In fact, 88% of today's consumers rely on reviews as much as they do a personal recommendation from family and friends.

Have you looked at your online reputation lately? If you're going to be competitive as a loan originator, you have to maintain a good reputation online. It's a non-negotiable part of succeeding in business today. Without it, you're closing the door on the vast majority of prospective customers who look to reviews to make a well-informed decision.

Since reviews matter to customers, they should matter to you. When they research you online, they should find your digital profile up-to-date and complete with plenty of positive reviews. You should have a reputation that makes potential customers want to work with you. And they should be able to easily research you in all the primary places – your social media channels, Yelp, Zillow, and your company's website.

Building this type of good reputation online begins with your offline customer service. How did you close your last customer's loan? When you provide excellent service, it not only makes a difference with earning repeat business, but gaining referral business as well. Your customers are more willing to leave positive feedback online when you serve them well.

But it's up to you to follow up each time you fund a loan, which can add a lot of tasks to your daily to-do list. Working with a lender like New American Funding, which uses automated technology that surveys borrowers on your behalf, is a time-saving advantage that keeps you competitive without adding to your workload. Their service automatically posts positive reviews to your social media channels, personal website, and company website. It's time-saving technology that's designed to constantly build your brand without you lifting a finger.

The more you initiate contact and the easier you make it for your customers to share their experience, the easier it is to create a solid portfolio of online reviews. And if someone leaves a negative review? Respond promptly. It not only gives you the opportunity to engage that customer and resolve any issues, but it shows professionalism to other customers – who are certainly paying attention.

The key is to build up a solid reputation over a period of time so that you become the loan originator customers look for when they're ready to buy their next home.