VA loan counts and volumes hit record levels in 2016 as low rates spurred a refi boom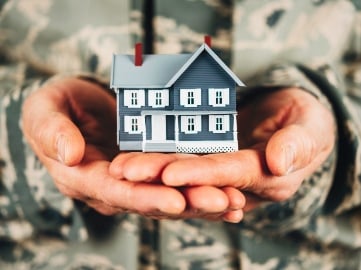 VA loan counts and volumes hit record levels in fiscal 2016, according to the Department of Veterans Affairs.

The VA loan counts for fiscal 2016 totaled 705,474. That's nearly a 12% increase from the year before. Loan volume was $179 billion – almost a 17% increase from fiscal 2015's total of $153 billion.

The higher numbers were driven by an uptick in purchase and refinancing activity, according to a Scotsman Guide report. VA purchase loans rose nearly 10% from last year to 353,002, while refi activity rose 14.1% to 352,472. The spike was due largely to the improved purchase market and 2016's long stretch of low interest rates, which gave rise to a refi boom, Scotsman Guide reported.

Through June, almost 9% of the overall mortgage market was VA loans. That's the highest share ever, according to Attom Data Solutions.