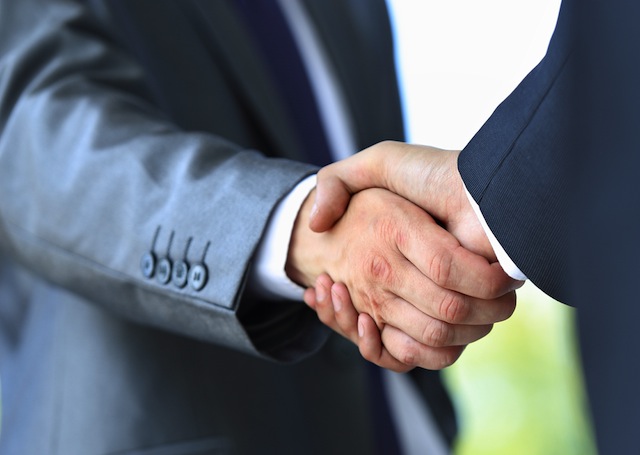 Omni Capital Retail Finance is set to be acquired by Castle Trust, subject to regulatory approval.
The deal will see Castle Trust acquire 100% of the Watford-based online retail point-of-sale finance business from current owners CPC.
Omni Capital Retail Finance, formerly Logical Finance, was bought by CPC back in July 2013.
Castle Trust confirmed it will receive capital injections from its principal shareholder J.C. Flowers & Co. to support this acquisition and to enable it to drive significant further growth in Omni's loan book.
Matthew Wyles, a director of Castle Trust Capital, said: "Our entry into the POS market is a key strategic diversification which will make the Group even stronger and more resilient. Castle Trust will operate in three lines distinct markets – specialist mortgages, development finance and point of sale."
Sean Oldfield, Castle Trust Capitals's chief executive officer, added: "The Omni Capital Retail Finance business is an excellent opportunity to acquire a business that provides online retail point-of-sale finance. Its portfolio of retailers creates a unique franchise in the market. The business being acquired has an experienced management team with extensive experience in the online retail point-of-sale sector."
An Omni Capital spokesman confirmed the business will stay in Watford, and that the current Omni Capital management team will remain in place to ensure a smooth transfer of ownership and the continued successful management of its operations.
The spokesman added: "CTC shares our vision and appetite for growth. Its proposed acquisition of Omni Capital is good news for the business, the management and employees. Under new ownership, we will have access to both fresh capital and efficient alternative debt funding and will benefit considerably from CTC's significant infrastructure and resources."
The deal has no effect on other CPC brands such as Fortwell Capital.