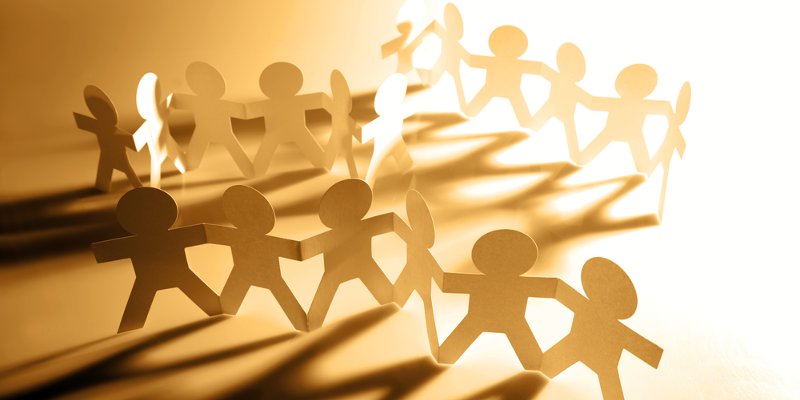 Larger banks should be following the lead of their challenger bank rivals and serving the niche areas of the mortgage market, according to The Mortgage Hut managing director Chris Schutrups.
Over recent years challenger banks such as Bluestone, Kensington, Atom and Secure Trust have all made inroads in the more niche side of the market.
And with 15% of workers now self-employed Schutrups said there is still more room for innovation.
He added: "Specialist lenders are operating in the gaps left by other banks, typically addressing customers with more complex needs rather than the 'vanilla prime' segments.
"The challenger banks have been able to grow their market share, as they can respond to market opportunities quickly and have adopted the latest technology to aid distribution, are well capitalized and offer good customer service.
"These specialist banks have a real opportunity to take share from the larger lenders, who are under pressure from low interest rates and are more risk-averse."