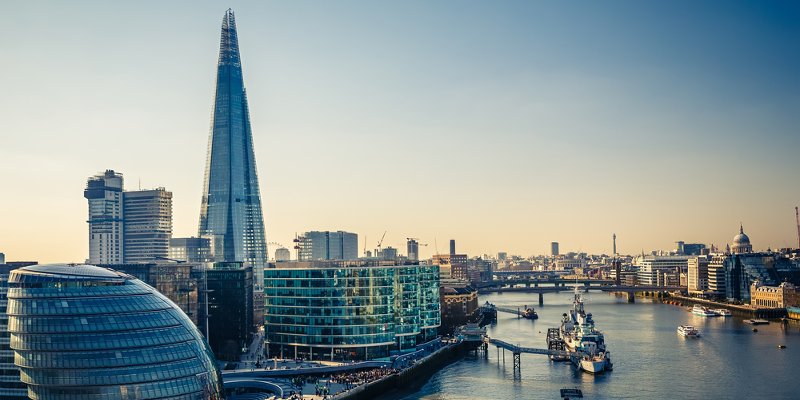 London house prices saw static growth in the three months to September with an increase of 0.5%, the latest Hometrack UK Cities House Price Index reveals.
In the majority (85%) of areas in London house prices are now falling in real terms (taking inflation into account), whilst house price growth across many southern cities also remains flat.
Richard Donnell, research and insight director at Hometrack, said: "The London housing market is now firmly stuck in neutral.
"Stretched affordability, low yields for investors and concerns over Brexit and its impact on employment are weighing on market sentiment.
"However, house prices look likely to continue rising in regional cities as affordability remains attractive and values are growing off a low base."
Scotland has seen an acceleration in house price growth, with sales in Scotland over the last quarter increasing by 20% when compared to the previous 12 months.
Edinburgh now tops the list of UK cities ranked by price growth at 6.7%, closely followed by Manchester (6.5%) and Birmingham (5.9%).
Donnell added: "Talk of a possible increase in interest rates and any knock-on effect for mortgages, is also likely to further temper demand.
"A modest increase in mortgage rates will primarily impact sentiment and levels of market activity."