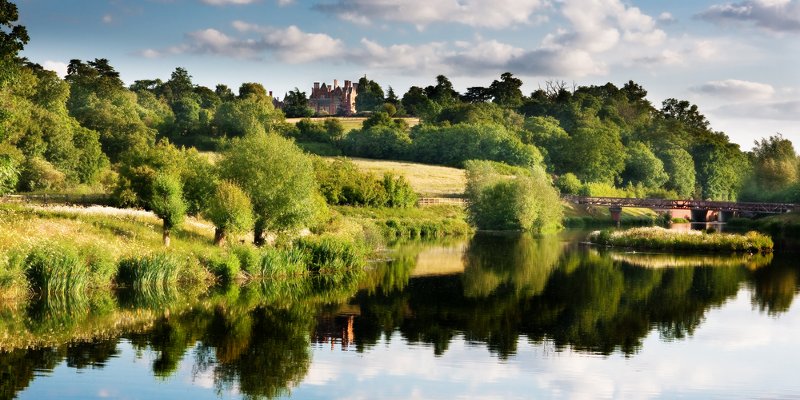 Kensington has relocated its head office to Maidenhead from Reading.
The premises will act as a hub for the newly launched Northview Group, with the office also housing teams from Acenden Mortgage Servicing and specialist lender New Street Mortgages.
Kensington has received more than £1bn worth of applications this financial year (since 1 April 2015) and will further increase its lending in 2016.
Around 400 employees will move, while the Northview Group is looking to recruit 100 more.
Steve Griffiths, head of sales and distribution at Kensington, said: "This is another step which bolsters our ambition to grow as a business. 2015 was a successful year for Kensington, and we look forward to building on this success further in 2016.
"Moving to Maidenhead will feed into this goal by providing the business with more room to expand, whilst also leading to an improved working environment for existing employees, with all components of the Northview Group based in one site.
"Kensington has exciting plans for 2016, which will provide more opportunity for customers whose chances of getting a standard mortgage have been hindered by the complexities of life and, consequently, more opportunity for brokers to place their difficult cases. This move gives us a great platform to launch those plans and make complex applications even more straight forward."