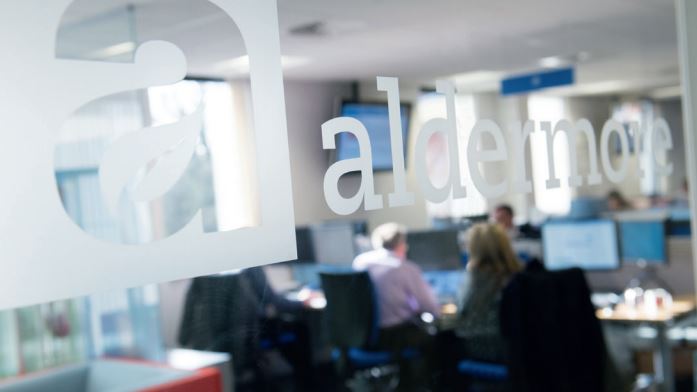 Aldermore has provided a £2.5m invoice finance facility to Central Facilities Group.
The West Company based firm provides cleaning and facility management for hotel groups including Hilton.
The finance will enable to increase its portfolio of retail and commercial clients.
Kevin Robinson, managing director at Central Facilities Group, said: "All businesses have to consider cash flow, and this funding from Aldermore will allow us to close that gap and react quickly to our clients' expanding businesses, while we expand our own by taking on new clients.
"We had various situations where we took on hotels or had to pay out considerable amounts in unpaid salaries within three to four weeks. I cannot think of many other finance sources which would have the flexibility to make these management decisions without protracted discussions, by which time the opportunity would have been lost."
Mark Leonard, head of relationship management for the south region at Aldermore, added: "With the new finance facility in place, the group is able to grow and expand the number of hotels and leisure venues which they service, and will be well-placed to continue to be the UK's premier housekeeping support company."