The partnership aims to support brokers on specialist property finance referrals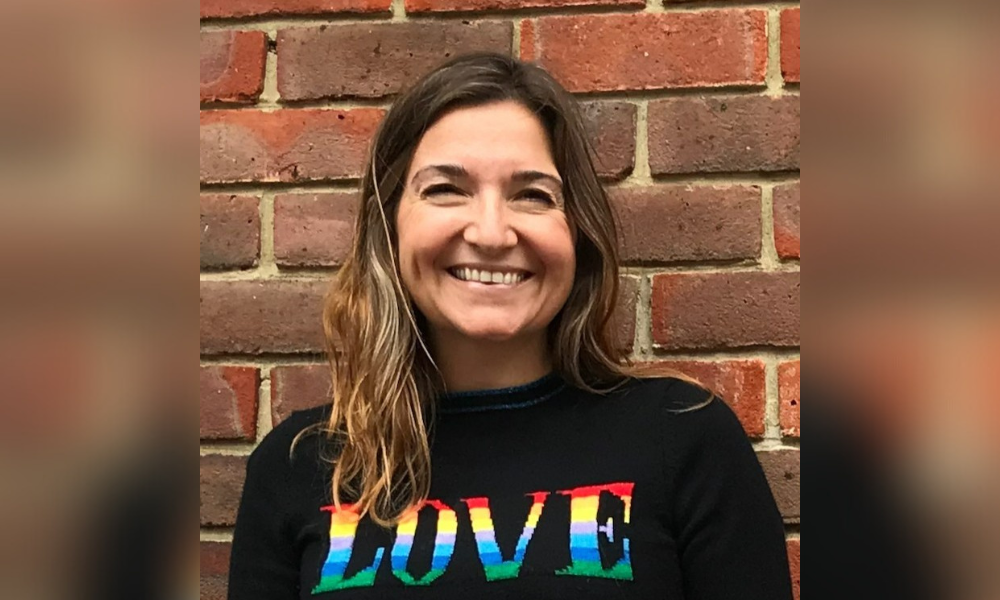 Technology provider Mortgage Brain has partnered with comparison site Propp to support brokers with specialist finance referrals, following a remarkable rise in demand for bridging and commercial loans.
Data from Propp has revealed that, since April 2022, queries for bridging products have increased significantly - by 156%, with requests for commercial products rising by 140%.
We've partnered with Propp, the UK's first comparison site for specialist property finance, so you can pass unconventional or time-sensitive cases to an expert and generate an income at the same time.

Find out more and make a referral: https://t.co/ks7yjnPpRI#mortgageadviser pic.twitter.com/Q925uawCuA

— Mortgage Brain (@Mortgage_Brain) May 17, 2023
Bridging lending is growing in popularity, particularly with homebuyers who have experienced a breakdown in their property purchase chain following recent housing market turbulence. The commercial market is also on the rise after being hit first by the pandemic, and then again by rate increases and instability following the mini budget.
Responding to this increased demand, Mortgage Brain, in partnership with Propp, has created a streamlined process for brokers sourcing unregulated bridging or commercial loans.
Brokers who refer to Propp via Mortgage Brain will also benefit from a substantial procuration fee for every case completed.
"We are delighted to have been given the opportunity to support Mortgage Brain's network of brokers with specialist property finance referrals," Peter Williams, chief executive at Propp, commented. "Due to the current challenging mortgage market, brokers are looking at numerous ways they can generate an additional revenue stream, and we believe that bridging and commercial finance could be the answer."
Pollyanna Puddephat (pictured), head of marketing at Mortgage Brain, added that they were pleased to be able to partner with Propp to support brokers who are branching out into unregulated lending.
"With consumer demand for such lending on the up, this could provide ambitious brokers with a stellar opportunity," she said.