Kershaw said the Treasury has three objectives – financial stability, supporting consumers and competition.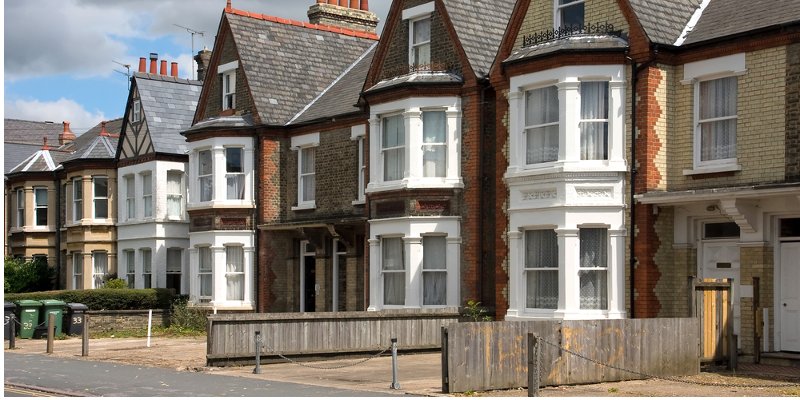 The mortgage market is well prepared for future shocks in the face of economic uncertainty, Mathew Kershaw, head of mortgage lending and Help to Buy at HM Treasury has said.
Speaking at theWestminster Business Forum Keynote Seminar about ''The UK mortgage market – sector growth, regulating lending practices and the future for 'Help to Buy'', he said the Treasury has three objectives – financial stability, supporting consumers and competition.
Kershaw said:"The UK mortgage market today is very different to how it looked 10 years ago. Currently the mortgage market looks very well in many respects, but there's room for improvement.
"The Treasury wants a mortgage market that grows substantially. The regulatory framework is based on consumer protection. The regulation for lenders means financial stability is ensured for them and consumers are better protected."
Kershaw said the market also needs to adapt to where harm has been done to consumers.
He said the Treasury has worked closely with the Financial Conduct Authority (FCA) on the proposed changes to responsible lending rules to help mortgage prisoners, by removing the regulatory barrier that currently prevents some customers from switching to a more affordable deal.
Consultation at this stage has just closed but Kershaw said the Treasury will be working with the FCA on this over the coming months.
He added: "Whilst we recognise the success of this will depend on the individual characteristics of the borrower, it's encouraging to see lenders engage with the issue and look for ways to help in this complex area.
"The mortgage market works well for many. It is the priority for the government to support vulnerable consumers where possible, which can only happen through change and constant developments."
He was pleased with the innovation in the later life sector, with Retirement Interest-Only mortgages and the growth of equity release. He added the government recognises homeownership is an aspiration for many.
Kershaw said: "Almost half a million first-time buyers have used one or more of the government's first-time buyer schemes. After Help to Buy ends we'd like to see more options for first-time buyers in the future.
"Competition is really squeezing and is near record levels. Ultimately from the Treasury's perspective this is a good thing at the moment, but we need to monitor the long-term effects it has on lenders."
Adrian MacDiarmid, head of mortgage lender relations, Barrett Developments, said part of the solution could we 95% loan-to-value lending. He added: "Post Help to Buy we need 95% LTV lending, not just on new build houses but also on flats, which are likely to be more affordable for first-time buyers. This isn't the complete answer but it's an essential step on the road."
Joanna Hahn, head of Help to Buy Equity Loan at MHCLG, said: "People are emotionally invested in the homebuyer process and the mortgage that comes with it. We all want a fair, efficient system."