The research also revealed that the growth in remortgage valuations is 7% above the five-year average for June.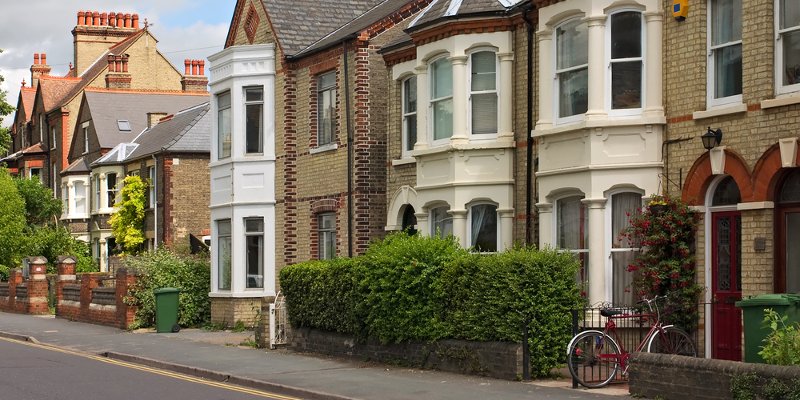 A third of property valuations came from owner occupiers or landlords remortgaging in June, research from Connells Survey & Valuation has shown.
This 33% share is 7% above the 5-year average for June, when valuations for remortgaging typically make up 26% of the market.
John Bagshaw, corporate services director of Connells Survey & Valuation, said: "Remortgaging is now taking a leading role in the mortgage market.
"With the reduction in buy-to-let mortgage tax relief, landlords are also looking to cut their monthly repayments.
"While it now appears unlikely that the Bank of England will raise the base rate in August, the economy remains turbulent."
Standard remortgaging represented 23% of market activity, whilst buy-to-let remortgaging accounted for 10%.
Valuations from first-time buyers declined to 31% of the market in June which is in line with the five-year average for the month.
Bagshaw added: "There has been a slowdown in the first-time buyer segment in June.
"Rising rents, coupled with limited wage growth may have meant it's been potentially harder for aspiring homeowners to save for a deposit.
"Whilst the remortgage market goes from strength to strength, more needs to be done to help first-time buyers get a foot on the ladder."