Buyers will have to start mortgage application procedures before 29 March if they are to be exempt from paying stamp duty, according to new research by Koodoo.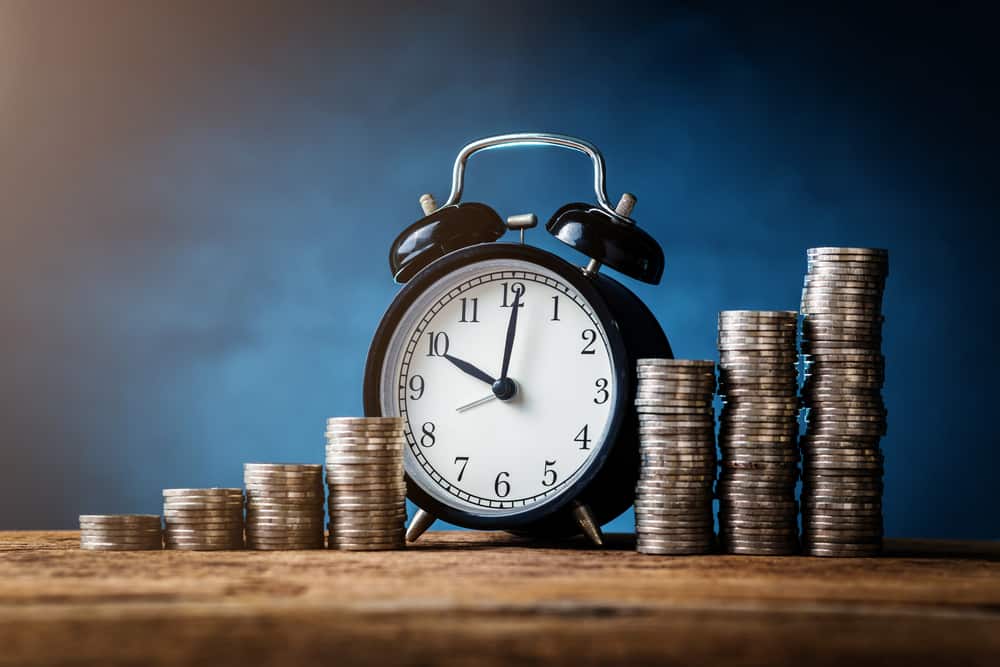 New research by Koodoo has revealed that despite the government's rumoured three month extension to stamp duty relief, buyers will have to start mortgage application procedures before 29 March if they are to be exempt.
Koodoo - a company that powers mortgage comparison for price comparison websites - has revealed that the volumes of first-time buyers trying to start the home buying process in January and February this year are at record highs.
Data from Fluent Mortgages shows that the average time between first receiving advice and completing on a mortgage today stands at 93 calendar days, longer than the stamp duty extension, meaning that consumers will need to have started the mortgage process by Monday 29 March at the latest to meet the extended deadline.
Home buyers trying to start the mortgage process late may end up with an unwanted stamp duty bill of £5,700 for those replacing their main residence, or £700 for first-time buyers.
These estimations are based on the average homebuyer property value of £314,000, as seen across Koodoo's comparison site partners.
Seb McDermott, chief executive of Koodoo, said: "The increase in first time buyer traffic we have observed on our comparison site partners in the last few weeks points to a last minute rush to take advantage of the stamp duty tax holiday.
"Even with an extension of three months to the deadline, consumers will need to be well on their way to getting a mortgage application submitted by the end of March to ensure they have a good chance of meeting the new deadline."
Dave Miller, executive general manager of Iress who Koodoo collaborate with, added: "We're clearly seeing the signs of an uptick in mortgage activity and the extension to the stamp duty relief will go a long way to supporting that increase over the next few weeks.
"However, with the length of time it currently takes to process a mortgage application, anyone thinking of buying a home needs to be aware of the implications of the June deadline.
"It's tempting for many people to think they have a lot more time than they actually do."