The remortgage is a 2-year fix available at 50% LTV and priced at 1.80%.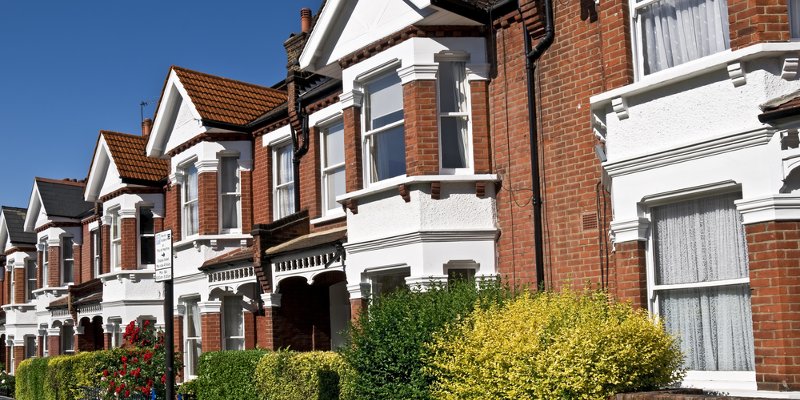 Barclays Mortgages is set to launch a remortgage product and reduce rates on its high LTV purchase products.
The lender will launch a 2-year fixed remortgage to its Premier Great Escape range.
Priced at 1.80% and available at 50% LTV, the offering comes with no product fee and £800 cashback.
The product has a minimum loan value of £50,000 and maximum of £1m.
Within the same range for remortgages only, the lender has cut the rate for its 3-year fixed rate product available at 75% LTV to reach 1.95%.
The offering has no product fee and the same minimum and maximum loan amounts.
In addition, for purchases only Barclays will reduce the rate for its 5-year fix at 95% LTV to reach 3.09%.
This comes with a minimum loan amount of £5,000, maximum of £500,000 with no product fee.
The changes will come into effect on Thursday 9 January.