Numbers recovering while house price growth slows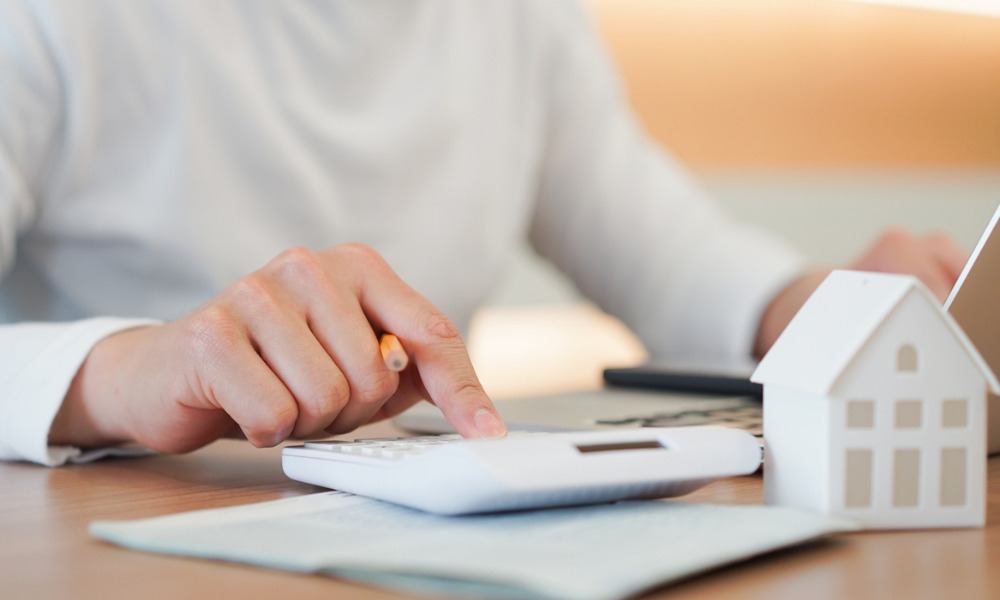 The UK housing market is now more balanced than it has been for years, with buyer demand and sale numbers recovering while house price growth slows, property listing platform Zoopla said.
Zoopla noted a steady and sustained recovery in buyer demand and continued growth in the number of agreed property sales. Demand from buyers reached its highest level this year after the Easter break and is 14% higher than in 2019, but still 42% down on this time last year.
It also reported that the number of homes for sale continues to rise and is now 66% higher than a year ago, boosting choice for buyers and driving 6% more agreed sales than in 2019, in line with the five-year average. The housing market remains on track for half a million sales in the first half of 2023.
The latest Zoopla House Price Index also revealed a slowing annual house price growth, now at 3%. House prices have also fallen by 0.7% over the last three months across all regions and countries of the UK. Zoopla, however, noted that the worst of the monthly house price falls are, for now, over.
"The worst of the house price falls in response to higher mortgage rates appear to be behind us," Richard Donnell, executive director of research at Zoopla, commented. "House price growth will slow further over 2023 and will turn into annual house price falls by the summer.
"More important is the fact that the number of property sales is continuing to rise. The housing market is arguably more balanced between supply and demand than it has been for some years.
Donnell added that there is clearly a range of demographic and social factors continuing to motivate households to move home.
"If sellers continue to be realistic on pricing, then there is a chance for up to 1.1 million sales in 2023 which would be a very positive outcome," he concluded.
First-time buyers show resilience
Zoopla also reported that first-time buyers using a mortgage accounted for over one in three or 34% of sales last year – making them the largest group of homebuyers, followed by existing home owners using a mortgage at 31% and cash buyers at 25%.
The property website said that while higher mortgage rates should hit first-time buyer demand the hardest, the majority or around 75% of first-time buyers come from rentals as rents are also rising steeply and have increased by 11% or £1,120 over the last year alone.
"The resilience of homebuyers in the face of higher mortgage rates has been impressive," Donnell said. "This is a result of tougher mortgage affordability testing since 2015. First-time buyers have also proven resilient.
"Faced with increased buying costs, first-time buyers are changing their strategies to get onto the property ladder. One option is taking out a mortgage with a longer term to gain extra buying power. Another option is to try and save a larger deposit or borrow more from the 'Bank of Mum and Dad' where they can, while some first-time buyers are getting onto the property ladder by buying a cheaper and lower-cost home."
Iwona Hovenko, real estate analyst at Bloomberg Intelligence, added that lenders' tougher affordability checks – amid falling disposable incomes and high mortgage rates – combined with the still-elevated house prices despite recent falls, all mean that prospective UK homebuyers need to make sacrifices in order to buy their first home.
"This is especially true as the tough rental market is further forcing the hand of house hunters, given the fast-rising rents and the relative insecurity of this tenure," Hovenko said. "Moreover, UK private-rented housing, unfortunately, is also of the poorest quality compared to all other tenures, based on the English Housing Survey, while the competitive rental market is further discouraging tenants from raising issues for fear of eviction.
Bloomberg Intelligence's previous housing survey pointed to the desire to 'stop renting' as the strongest motive to buy a house among first-time buyers at 59%, especially in London, where the proportion grew to 64%.
"Meanwhile, switching to a cheaper property was the number one option buyers would consider to offset higher rates," Hovenko continued. "Previously, low interest rates, as well as Help to Buy, have allowed first-time buyers to skip a step up a housing ladder and buy a larger home, helping save on future moving costs and stamp duty bills."
Want to be regularly updated with mortgage news and features? Get exclusive interviews, breaking news, and industry events in your inbox – subscribe to our FREE daily newsletter. You can also follow us on Facebook, Twitter, and LinkedIn.