Those looking to buy in the South East think they will be 36 when they get on the property ladder.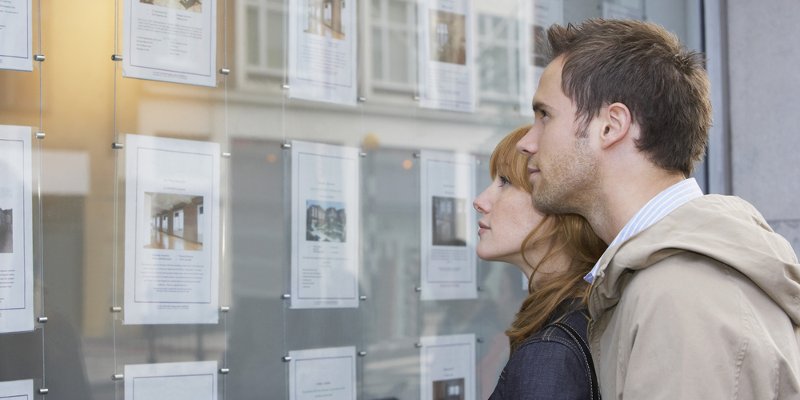 Some 35% of young people aged between 18 and 34 years do not intend to own their own home, according to research published by Moneysupermarket.
The study also suggests that following this month's interest rate cut by the Bank of England, young people believe they will find it difficult to reach their deposit goal.
Kevin Mountford, banking expert at Moneysupermarket, said: "The Bank of England dealt a blow to savers when cutting interest rates to 0.25% this month and, as a result, first-time buyers now face the prospect of having to save for longer due to dwindling savings rates.
"This is coupled with the general rise in house prices seen during the first six months of the year, even though prices dropped slightly in July.
"However, it shouldn't be all doom and gloom, as there are still opportunities to save if you look for them and putting the most you can afford away each month will also help.
"Savers shouldn't settle for a miserly rate if there's a better one to be found elsewhere, whether that's via ISAs, bonds, peer-to-peer lending, or current accounts.
"The Help to Buy ISA is designed specifically to help those trying to get on the housing ladder and, when it comes into force next year, the Lifetime ISA can be put towards a property purchase. First-time buyers should make the most of these initiatives."
According to the analysis, 18 to 34 year olds currently saving for a deposit estimate they need an average of £24,880 to buy their first home – a 14 % increase on last year's estimated amount of £21,885.
Most asked had so far only saved less than half of their desired total (£9,632), taking them an average of seven years if saving alone and three years if saving with a partner.
Young people in the South East are more positive about their homeowning prospects than those looking to buy in the East of England.
Those looking to buy in the South East think they will be 36 when they get on the property ladder, whereas those in the North West believe they will be 38, and those in the east estimate they will be 42 before owning a home.