Launch of later-life lending and equity-release services includes 'a different client journey'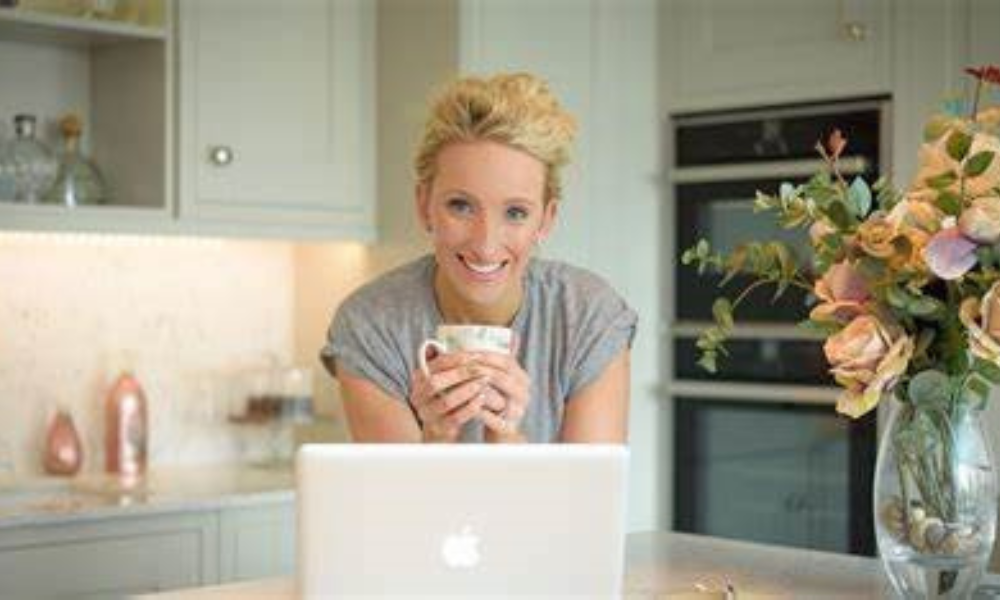 The Mortgage Mum is setting up a later-life lending division, with plans to apply the mortgage broker's "touch" to the equity-release and later-life lending spaces.
Sarah Tucker (pictured), managing director of The Mortgage Mum, founded the business in 2019. The firm has grown steadily and now includes 32 brokers.
Tucker said the later-life lending market is an area of the industry she always intended to approach.
"We think the female touch will work really well in this space, with an extra layer of 'Mortgage Mum education' wrapped around it," she said.
Tucker said she intends to grow the main brand using the same model, which focuses on the value the firm can add for their clients.
"There is still so much that consumers do not understand about equity-release and later-life lending, and there are existing barriers that need to be broken down," she said.
An 'extra empathy' service plan for equity-release and later-life lending
Tucker says she feels passionate about overcoming some of the obstacles found in this area of the industry by creating a safe, inclusive space for clients. She added that the firm is working closely with private client solicitors to ensure it services clients in the best way, and to learn from their success.
Read more: What will dominate intermediary business in 2023?
"The service needs to encompass extra empathy, care, and compassion – with a personal touch that has a human element to it, and although historically we have worked online to service our mortgage and protection clients, we have needed to create a different client journey for this area of the market," Tucker said.
With that in mind, she said the firm needed to find a way to service the whole of the UK in a way that felt right for the customer.
"With our team being so much larger now, we have been able to create the perfect team who have the ability to service all areas with a face-to-face presence between them, as well as an online one," Tucker said.
Unique offering
Tucker wants to use the firm's profile to provide some additional education on the later-life sector, and she thinks her client journey will be unique.
"It will offer clients a blend of online service and face-to-face, with the right amount of empathy, professionalism, and human connection," she said.
She also intends on involving family as standard practice in transactions, and added that the firm will be offering a full trail to ensure everyone involved feels entirely comfortable and at ease.
"We cannot wait to provide a bespoke service that we have spent time creating in-house to ensure it ticks all the boxes," Tucker said.
Expectations for the later-life lending market in 2023
Tucker said that, with quarterly figures showing an increase from £4 billion to £6 billion annually in the later-life space, it is clearly a growing market.
Read more: Over-55s gift billions of pounds to help younger family members
The current cost-of-living crisis and the outlook for the economy could add to this area of the market, she believes, with more households needing to access equity for all sorts of reasons.
"I also think, with the additional profiling and education we can offer here at The Mortgage Mum, that we have the opportunity to expand the clientele, allowing those who would never have considered this an option to look into it as a potential solution for them," Tucker said.
Plans to expand
Looking to the future, Tucker said she plans to use the firm's online presence, including social media, profiling in the media, and webinars, to improve awareness.
However, she said that the brokerage's core focus is on offering education and value for customers.
"People trust our brand, and so this is the perfect time to launch into a space that holds some fear and negativity, and potentially re-educate consumers on the options available, as well as what later-life lending really looks like. We have the opportunity to shine a positive light on the space," Tucker said.
Do you think the later-life market may continue to grow in 2023 due to market conditions? Let us know in the comments below.