It appoints a new business development manager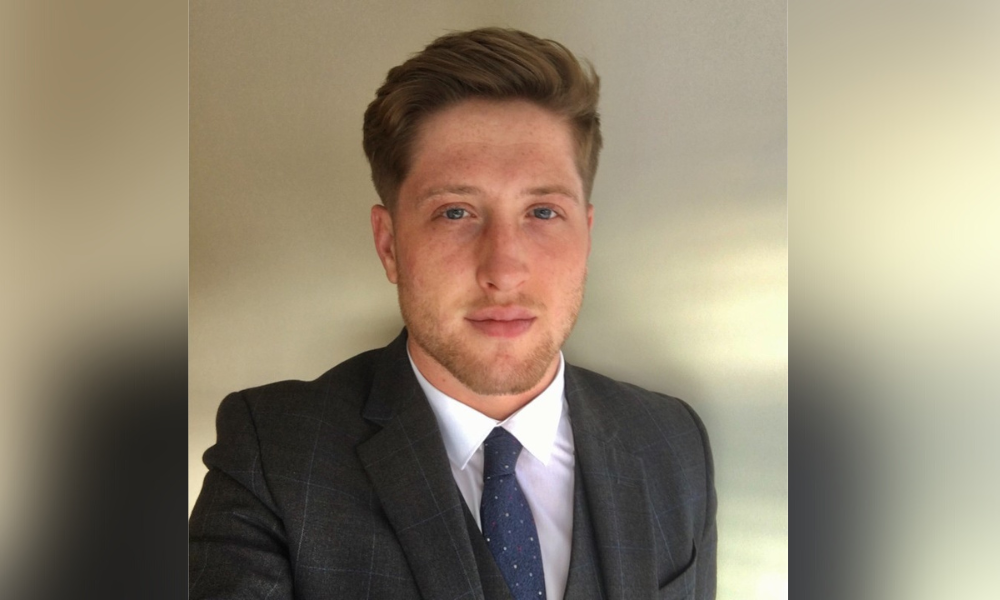 Later life lender Standard Life Home Finance has made an addition to its business development team with the appointment of Phil Beswick (pictured) as business development manager.
Supported by new industry partnerships, Standard Life Home Finance said it has experienced a significant upswing in activity since the start of the year. New products have also been brought to market, with the Horizon 780 and 800 products launched in May.
To support this momentum, the lender has hired Beswick to oversee broker and adviser relationships in all areas above Birmingham.
Beswick, who has seven years of experience in account management and sales across the property and construction industries, said he was delighted to join Standard Life Home Finance at a time when the business has gained some real momentum in the later life lending sector.
"I am looking forward to building strong relationships with adviser networks and brokers as well as our internal teams," he added.
Read more: Standard Life partners with finova for move into equity release.
Beswick will report to Sanjay Gadhia, who is focused on advisers and brokers in the South, as well as key relationships and strategic direction.
"Phil's appointment comes as business continues to grow within Standard Life Home Finance," Gadhia, national sales manager at Standard Life Home Finance, commented.
"We have been operating for less than 12 months and have been able to achieve a lot in a relatively short space of time. With Phil on board, we will be able to continue to provide high quality service to brokers and advisers. I am looking forward to working with Phil as we continue to progress in the second half of the year."