The products are available to homeowners between the ages of 55 and 84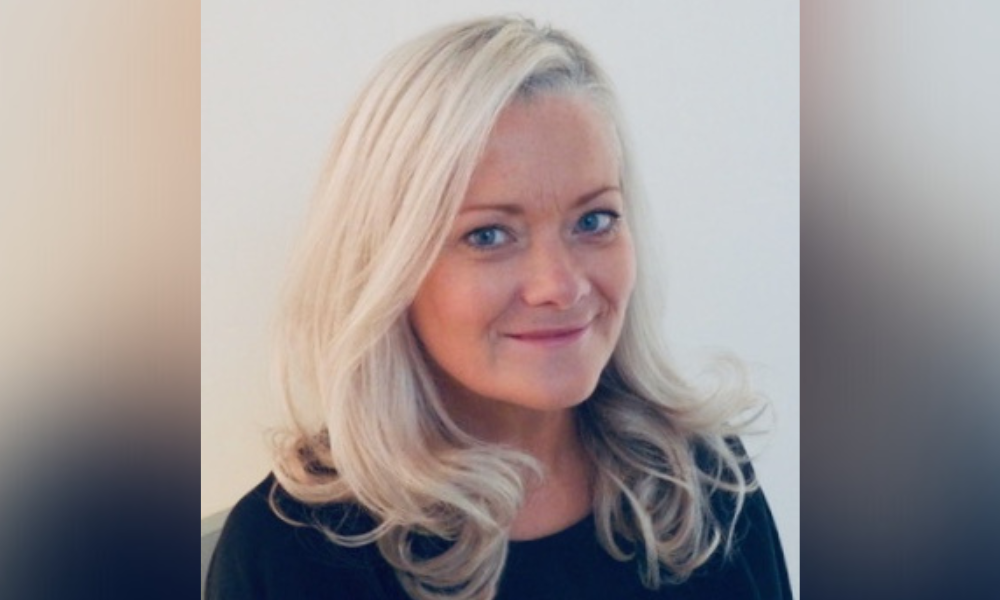 Standard Life Home Finance has introduced three new lifetime mortgage products to the market, and relaunched three of its products, increasing the total number of its lifetime mortgage products to 10.
Available to homeowners between the ages of 55 and 84, the later life lender's Horizon range has been designed to be highly flexible and cater for a wide range of customer needs, offering both drawdown and lump sum options. It also offers a range of loan-to-values up to 50% for older ages.
All of the lifetime mortgage products on the Horizon range are Defaqto 5-star rated and available on loan values from £10,000 to £1.5 million for properties valued between £99,000 and £5.1 million. The new plan options come with features that include partial capital repayments, fixed early repayment charges (ERC) for eight years, unrestricted ERC exemption on death or admission to long-term care of first borrower, and downsizing protection available from the day the loan completes.
The Horizon range is growing! We have relaunched Horizon 500, 550 & 600 and launched three new lower LTV plans.

Check out the new rates and LTVs on our 5 Star Defaqto rated product range https://t.co/CAZVAbQF1Z#laterlifelending #lifetimemortgage #retirementplanning pic.twitter.com/Y2VHoSOnYU

— Standard Life Home Finance (@standardlifehf) March 3, 2023
"As the impact of the mini budget starts to recede, we are delighted to be able to launch three new lifetime mortgage products to our Horizon range, as well as relaunch three of our previous lifetime mortgage products," Kay Westgarth (pictured), sales director at Standard Life Home Finance, said. "Designed to provide customers with the ability to borrow the amount they need while providing as much flexibility as possible, these products will help more customers use their housing equity to improve their finances.
"This launch is a great step forward and reinforces our commitment to the equity release market, providing customers with a life of possibilities while focusing on innovative support for the advisers that we work with."
Want to be regularly updated with mortgage news and features? Get exclusive interviews, breaking news, and industry events in your inbox – subscribe to our FREE daily newsletter.