This equates to nearly 14 million people.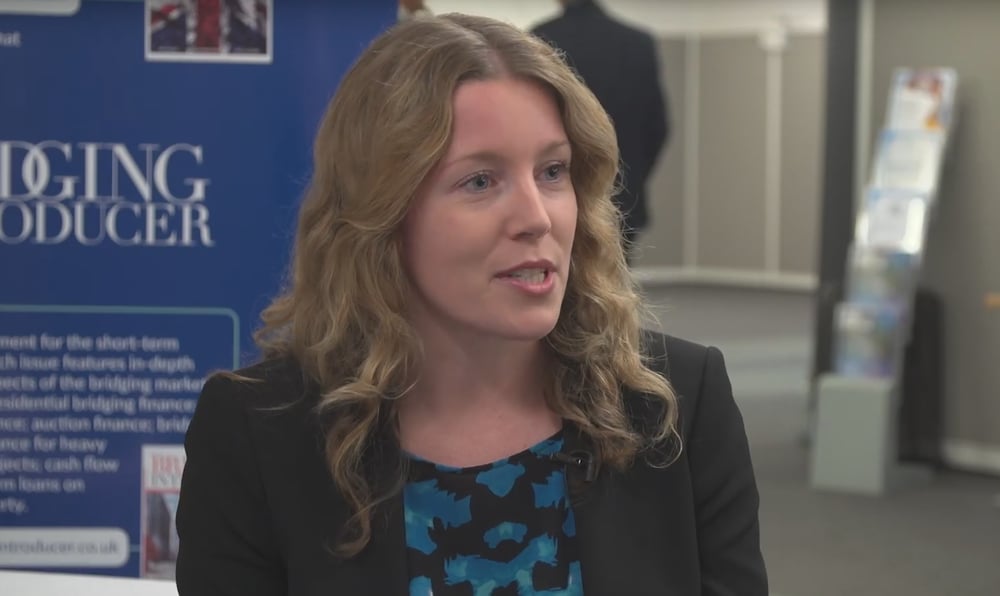 Nearly 14 million (69%) of adults plan to remain in their current home in retirement, with more looking to use their property to generate income through equity release Canada Life has revealed.
Of those who said they will stay in their home, 6% plan to release cash from the property.
Alice Watson (pictured), head of marketing and communications at Canada Life Home Finance, said: "The findings from this research are important given the current concerns surrounding how people will fund their retirement.
"Whilst average life expectancies continue to increase, people will need to spread their savings further in later life."
This increase is in line with the growing popularity of equity release options, which includes lifetime mortgages.
In Q2 2019 £1.85bn was lent to customers using equity release, more than double the amount in Q2 2016 according to the Equity Release Council.
Watson added:"Few people are budging in retirement. Instead, they are ageing in place, preferring to remain in their own homes for as long as possible.
"There may be several reasons for this: to keep the family home, stay close to friends or remain in comfortable and familiar surroundings.
"Whatever people's motives, it's important that the industry makes clear that equity release is a way for people to retain ownership of their property, age in place and boost their retirement income.
"If people want to grow older in their homes, then they might need to make improvements, to make life more comfortable and their property more accessible.
"Our customer data shows that this is one of the key reasons why people use equity release."